The firm designed the onboarding process for the mainly US-based investors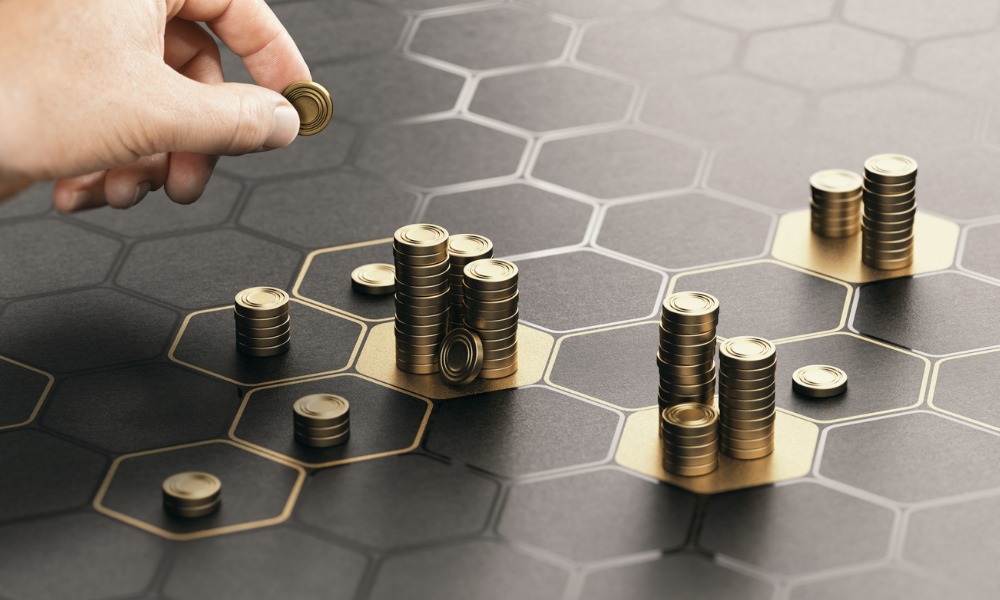 A team from Tompkins Wake has guided the launch of Quidnet Ventures, a new NZ fund focusing on innovative local startups.
The firm advised global tech entrepreneur Mark Bregman, the founder and general partner of the fund, on the process.
"The New Zealand startup ecosystem is maturing quickly and new exciting companies are being formed every week. I'm really excited to be part of this and to help the Kiwi founders change the global landscape and build Aotearoa into an innovation nation," Bregman said in a Quidnet Ventures media release.
Bregman explained that the fund combines his decades of experience in global tech with his decades of involvement in New Zealand. The establishment of the fund is an acknowledgement of the strong uptick in venture activity within the country.
Among the investors pitching in on the fund are SVD Capital and NZ Growth Capital Partners (NZGCP).
"I've seen an increase in interesting startups coming from New Zealand and many of them need help navigating the US market. It is good to see an early-stage fund like Quidnet Ventures engaging with these entrepreneurs and helping them understand and adapt as they expand globally," SVD Capital managing director Jim McLean said.
Partners Phil Taylor and Michael Shanahan led the Tompkins Wake team in developing the fund's establishment documents and designing the onboarding process for the investors, a majority of which are US-based. They were assisted by associate Fiona Ashby and solicitor Ash Hebden.
"We are pleased to have assisted Quidnet Ventures on the fund's establishment and first stage of its investment in New Zealand. A key driver for our work in this area and the significant expertise and capability we've developed is to help clients like Quidnet accelerate success for innovative New Zealand startups," Taylor said.
Quidnet Ventures is looking to make investments in a variety of sectors, including fintech; agtech; manufacturing and engineering; deep tech; infrastructure and security; AI-ML; devices, electronics and robotics; healthcare; and energy, resources and waste. The fund has invested in small business digital assistant Aider, sustainable space transportation company Dawn Aerospace, real-time fermentation analysis business Winely and deep-tech sensor and data analytics company Marama Labs.