The firm collaborated with a fellow member of the Multilaw global network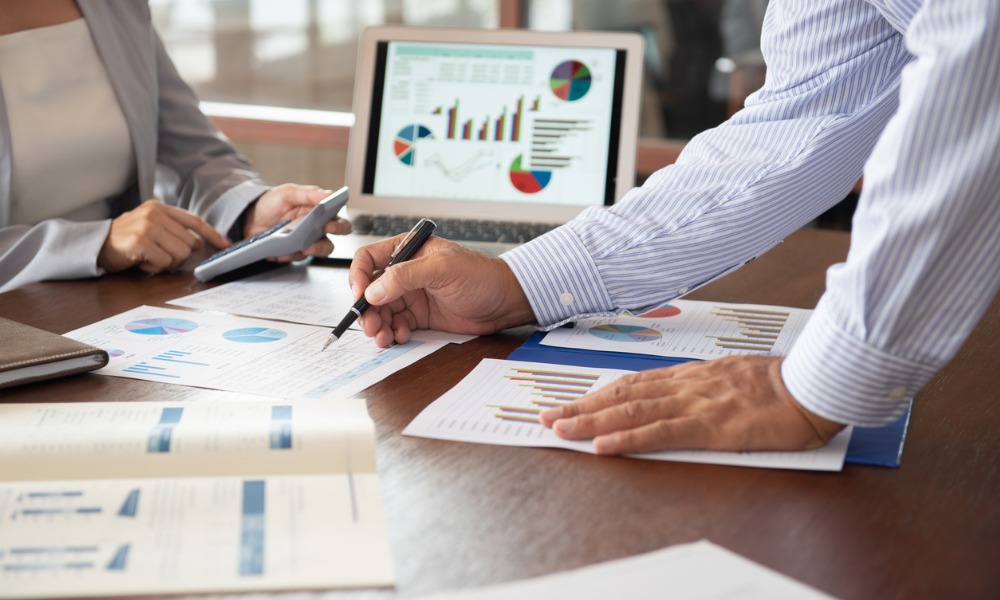 Tompkins Wake has lent a hand on the £24m acquisition of New Zealand mixer business East Imperial by UK special purpose acquisition business Bermele Plc.
The firm announced in a LinkedIn post that it worked together with UK law firm Shakespeare Martineau on the deal. Both are members of the global law firm network Multilaw.
As per a 1 July press release by Shakespeare Martineau, East Imperial will be sold to Bermele for an aggregate consideration of £24.45m, subject to shareholder approval. Tompkins Wake assisted not just on the acquisition, but also on East Imperial's reverse listing on the LSE.
Shakespeare Martineau said that East Imperial is expected to be admitted to trading on the stock exchange on 19 July.
"Our London listing is an exciting opportunity for us to accelerate our growth and benefit from the increasing demand we've seen for ultra-premium mixers among consumers across the globe," East Imperial CEO Anthony Burt said. "We've got a great platform to build our market share across Asia, the US and Europe and we want to replicate our success in new regions including the UK."
Burt said that the company would also be investing in its multi-channel offer to deliver premium mixers to consumers' doorsteps.
Tompkins Wake corporate partner Kerri Dewe and special counsel Mark Lowndes advised on the New Zealand aspects of the cross-border acquisition. The firm said that they were "thrilled to see the investment in a great New Zealand company and the opportunity for it to grow into new markets and business channels."
"This is a great example of Tompkins Wake's international reach through it being the New Zealand member of Multilaw," the firm said.'
Longbow Law Corporation handled the Singapore aspects of the deal, while Smith Gambrell Russell handled the US aspects. East Imperial tapped international firm Fasken as its legal advisor, according to Shakespeare Martineau.
"This is yet another example of a great investment made in international businesses by UK listed companies. Food and drink is a sector that continues to see growth and the additional funds generated will provide a springboard for the brand's entry into new regions and territories," Shakespeare Martineau partner Keith Spedding said.