Corrs partner takes flight to Bird & Bird… D'Agostino appointed to arbitration court…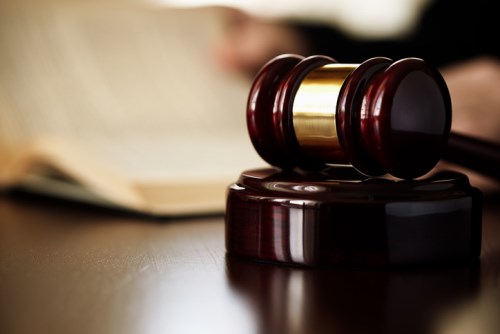 Slater and Gordon hit with new shareholder lawsuit
Slater and Gordon says it has received a letter stating a new intention to commence proceedings against the company.
The correspondence follows the launch of a class action suit against the law firm by Maurice Blackburn acting on behalf of shareholders in November 2016; and a separate intention by ACA Lawyers in Sydney also revealed in November.
In a statement to the ASX, Slaters says the letter it received on 7th June 2017 from Johnson Winter & Slattery Lawyers does not provide full details of the claim but that it "will be based on allegations that the Company's financial statements in each of the financial years ended 30 June 2013, 2014 and 2015 contained misleading representations."
No claim has yet been filed against the company.
Corrs partner takes flight to Bird & Bird
Leading regulatory lawyer Thomas Jones has joined international firm Bird & Bird as a partner in the technology & communications department in Sydney.
He joins from Corrs Chambers Westgarth where his practice had a particular focus on access to regulated infrastructure.
"I am looking forward to using my expertise to further develop the firm's Tech & Comms and Energy & Utilities groups not only in Australia but in Europe and Asia as well," Jones said.
D'Agostino appointed to arbitration court
Herbert Smith Freehills
partner Justin D'Agostino has been appointed as an alternate member of the International Court of Arbitration of the International Chamber of Commerce.
The Hong Kong-based partner is global head of the firm's dispute resolution practice and regional partner for Australia and Asia and his appointment is from 1st July 2017.
"I am honoured to have been appointed as an alternate member for Hong Kong of the International Court of Arbitration of the ICC," said D'Agostino. "The importance of arbitration to the fair and efficient resolution of disputes increases year on year. The ICC – the world's largest business organisation – plays a vital role internationally in relation to the promotion and use of dispute resolution and is one of a handful of world class institutions at the forefront of the development of arbitration."