Both litigators have worked on high-profile cases in New Zealand and the UK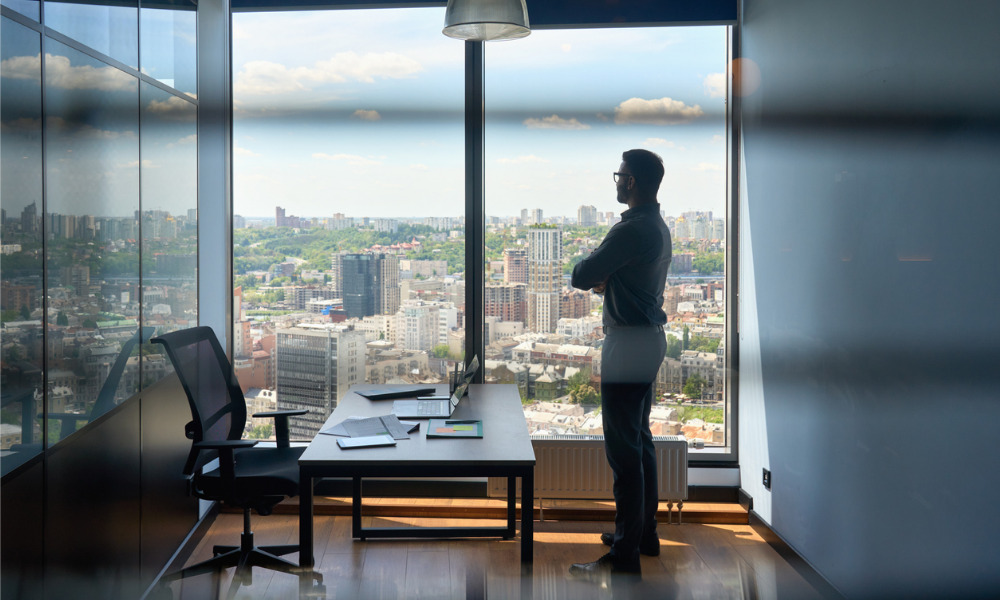 Simpson Grierson has tapped Jacob Kerkin and Jonathan Nicolle to join its commercial litigation practice as senior associates.
Kerkin and Nicolle have been tasked to strengthen the firm's reputation with team members involved in large-scale cases across New Zealand courts while being based in Auckland and Christchurch, respectively.
In a statement, Simpson Grierson said that both litigators are more than capable to join the firm, having previously worked on high-profile cases in New Zealand and the United Kingdom. In particular, Kerkin has experience advising clients on disputes relating to banking and finance, contract, construction and product liability, and Nicolle with commercial and insurance disputes.
Before joining Simpson Grierson, Kerkin acted for a global bank in a large portfolio of mis-selling claims and was involved in several commercial trials in the High Court, including the prolonged James Hardie class actions in 2020 and 2021.
Meanwhile, Nicolle has been involved in contractual and litigation cases for major clearing banks, including class action. He was also an in-house counsel during his time in the United Kingdom, which enabled him to master strategic legal and risk management advice in a commercial context.
"Jacob and Jonathan are well-respected professionals and are familiar with working on significant commercial cases," said Jania Baigent, head of commercial litigation at Simpson Grierson. "I'm positive they will be great additions to our teams and the commercial litigation department overall."