Loan aims to help the airport become the country's greenest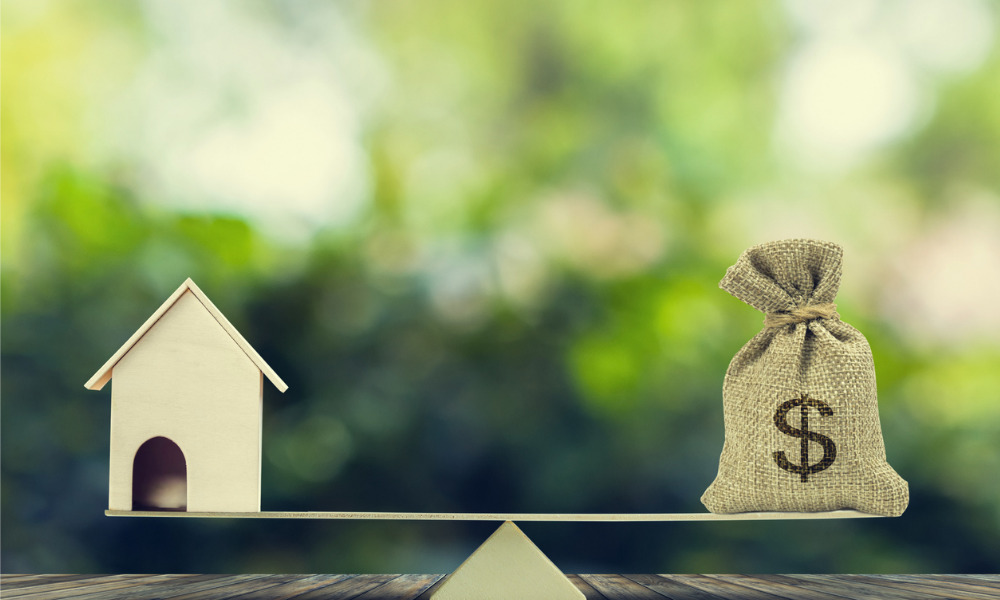 Simpson Grierson has advised ASB Bank on a $23 million sustainability-linked funding aimed at helping Hawke's Bay Airport achieve its goal of becoming New Zealand's most sustainable airport.
Partner Andrew Harkness, together with senior lawyers Dominic Toomey and Matthew Brew, played key roles in the multimillion-dollar transaction, which the firm said reflected the banking giant's "commitment to sustainable lending."
The loan will be used to finance Hawke's Bay Airport's terminal upgrade in with its sustainability initiatives, including several carbon- and waste-reduction programmes, and a pledge to reach zero emissions by 2030. A major solar farm project next to the airport's runway is also underway.
Toomey noted that the increased focus on sustainable lending indicates that the practice is becoming a "normal part of business life."
"By utilising sustainable lending products, lenders and borrowers can demonstrate to their respective customers and stakeholders that they are actively progressing – and meeting – their ESG or sustainability goals," he said in a statement.
Sustainability-linked loans, also called SLLs, require the borrower to commit to key environmental, social and/or governance (ESG) targets, with borrowing costs adjusted based on their performance against these targets.
Nigel Annett, executive general manager for corporate banking at ASB, said that he expects sustainability to become more critical not just for their customers but for the bank as well.
"We are committed to working alongside our customers to help them transition to a low emissions economy," he said in a separate statement. "Hawke's Bay Airport is showing real leadership in holding themselves to account for ambitious targets."
Annett added that ASB is committed to playing its part in mobilising capital to help grow a greener economy, which aligns to the Climate Change Commission's view on the critical role of the country's financial sector.
The banking giant's own sustainability goals include maintaining Toitu carbon zero certification, with science-aligned targets to reduce operational emissions in line with the Paris Agreement.
It has also implemented several sustainable financing initiatives, including the rural sustainability loan designed to support farmers' environmental goals and Back My Build programme aimed at incentivising new energy-efficient home construction.