The competition and consumer law expert moves back from a global law firm in Melbourne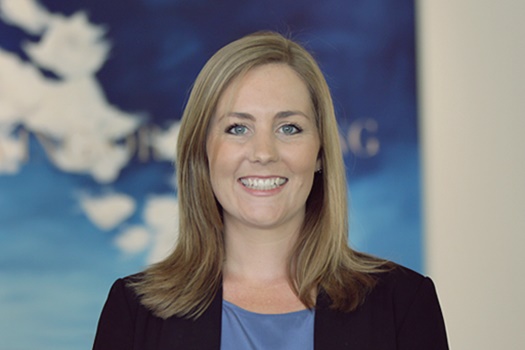 Buddle Findlay has welcomed back a senior lawyer from a global law firm's Melbourne office.
Anna Parker has been appointed by the top firm as a senior associate in its public law team. She rejoined the firm from DLA Piper, where she was also a senior associate. Before that, she was a senior associate at Arnold Bloch Leibler, where she moved after beginning her legal career with Buddle Findlay.
Parker is an expert in competition and consumer law, infrastructure economic regulation, and public law. She regularly advises on competition and consumer law compliance matters, as well as acts for clients dealing with regulators.
Her experience includes Commerce Commission investigations, M&A approvals, joint ventures, exclusive supply arrangements, and regulatory processes. She also provides bespoke competition and consumer law compliance training for clients. She also assists public sector clients with regulatory reform, legislative drafting, and administrative law matters.
Parker earned her law as well as history and political science degrees from Victoria University of Wellington. She also has a postgraduate diploma in economics for competition law from King's College London.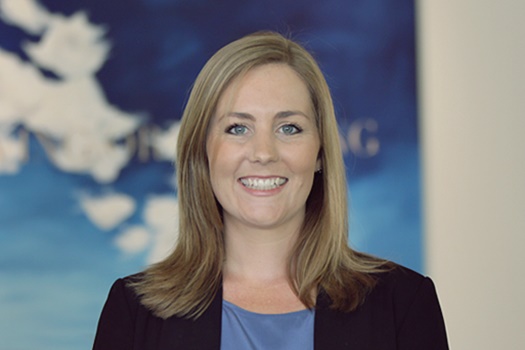 Anna Parker