The senior lawyer headed her previous firm's Australian commercial real estate team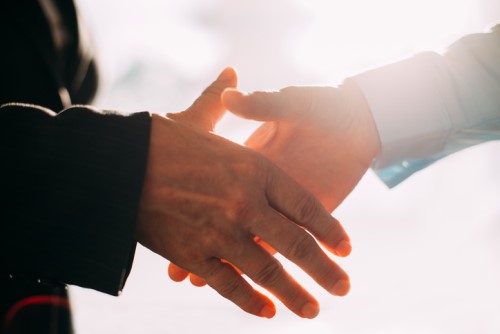 MinterEllisonRuddWatts has welcomed back a senior lawyer from a global law firm in Australia.
Karen Ryder has returned to New Zealand from Sydney, where she was part of Baker McKenzie for 22 years. She was a partner at the global firm's Australian commercial real estate team for 15 years, including as practice head for six years.
The new special counsel is an international real estate expert with extensive experience acting for European, US, and Asian real estate funds on their portfolios in Australia and New Zealand.
"Karen is a talented lawyer with expertise in cross-border real estate deals, which fits nicely with our firm's international reach and connection to the MinterEllison legal group," said Andrew Poole, MinterEllisonRuddWatts chief executive.
Ryder's legal career began at the MinterEllison group, where she has been senior associate in both New Zealand and Australia.
"The decision to re-join MinterEllisonRuddWatts was easy. It's a homecoming of sorts, given that it's where I first stepped foot in a law firm, and where I have retained several old friends whose values I share," Ryder said. "I'm looking forward to working with colleagues and contacts in Australia and New Zealand to provide an effective trans-Tasman platform for off-shore and local clients investing in those regions."