The new partner is currently the only woman in the firm's partnership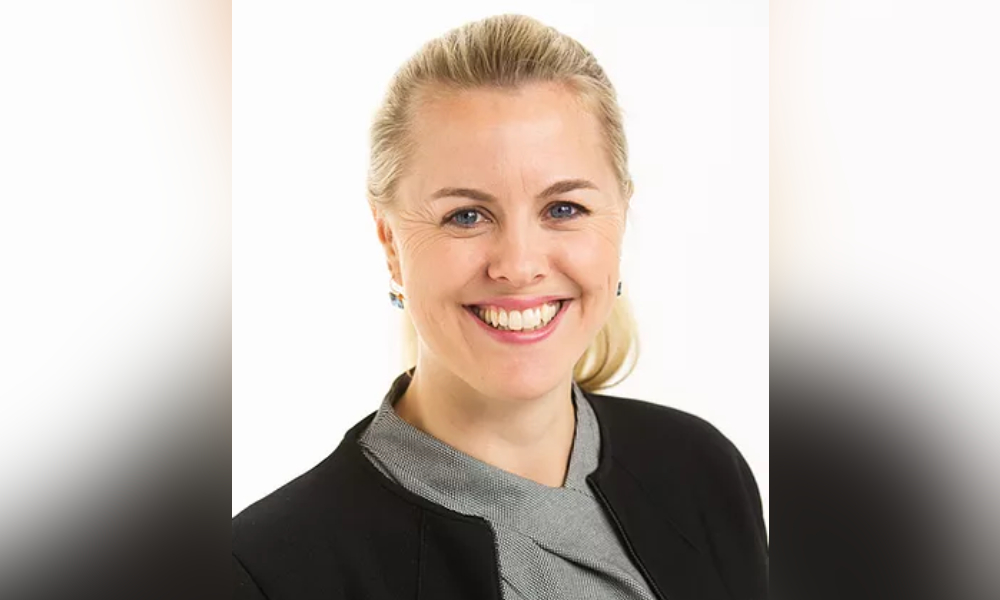 Wellington firm Treadwells has announced the promotion of property practitioner Sarah Hosegood to partner, reported the New Zealand Law Society.
At present, she is the only woman sitting at the firm's partnership table, joining Mical Treadwell, Andrew Henderson and Andrew Davie.
Hosegood started with the firm almost 10 years ago in 2012 with experience in civil litigation. Currently, she focuses on property and commercial matters, including commercial and civil litigation, commercial, residential and rural property transactions and estate planning.
She has handled family disputes and insolvency issues. Moreover, she also advises clients on employment law concerns.
Treadwells said on its website that Hosegood "enjoys the diversity and range of work acquired through working in general practice."
She was added to the partnership on 1 December last year. Prior to her promotion, she was an associate with the firm.