One associate has been appointed to lead the firm's property group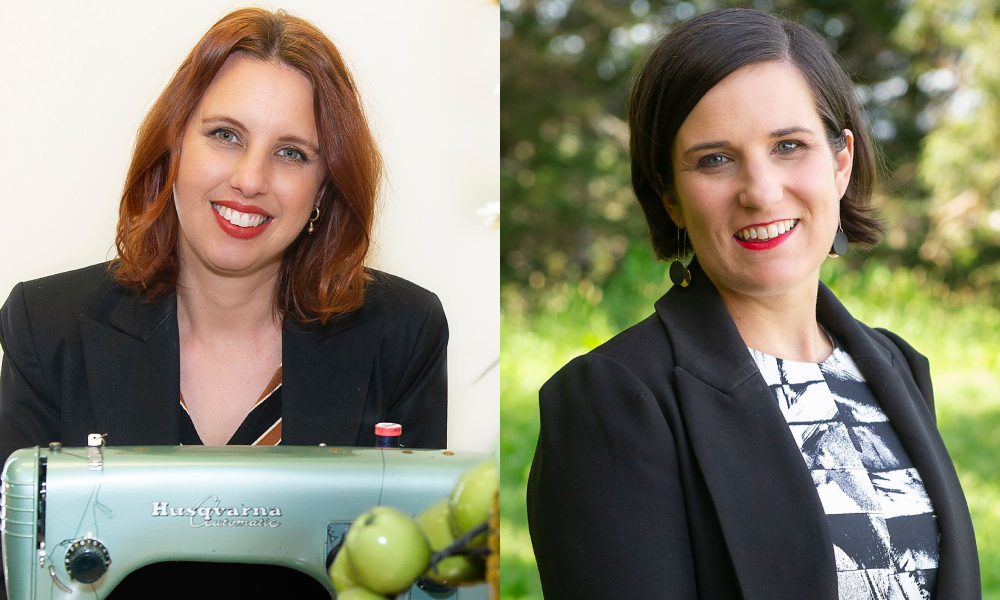 Tauranga firm Kaimai Law Bethlehem has appointed two new associates that will boost its offerings in the areas of property and family law, reported the New Zealand Law Society.
Anna Ferguson is a property law specialist with particular knowledge in matters involving subdivisions, land sales and purchases, easements, leases and buildings. She heads up the firm's property team.
She also has experience with wills, powers of attorney and occupation licences. Ferguson worked with major firms in Auckland for a decade before returning to Tauranga, where she was born and raised, and joining Kaimai Law.
She was admitted to the bar in 2000, and obtained her law degree from the University of Waikato.
Meanwhile, Rachael Rotherham has a wealth of experience in all aspects of family law; however, she focuses specifically on relationship property, care of children and on personal and property rights protection.
She has handled issues stemming from the beginning and end of relationships. She is a lead family legal aid provider, and has also taken on cases involving guardianship and relocation, family violence, adoption, Oranga Tamariki and dissolution.
Rotherham has been involved in estate litigation, and has prepared prenuptial and separation agreements. She has also helped to secure orders for property and welfare for incapacitated parties.
She joined Kaimai Law's ranks last November after recording stints in Hawkes Bay, Auckland and Wellington as a family lawyer.