The new partner started with the firm as a consultant in March after moving from Anthony Harper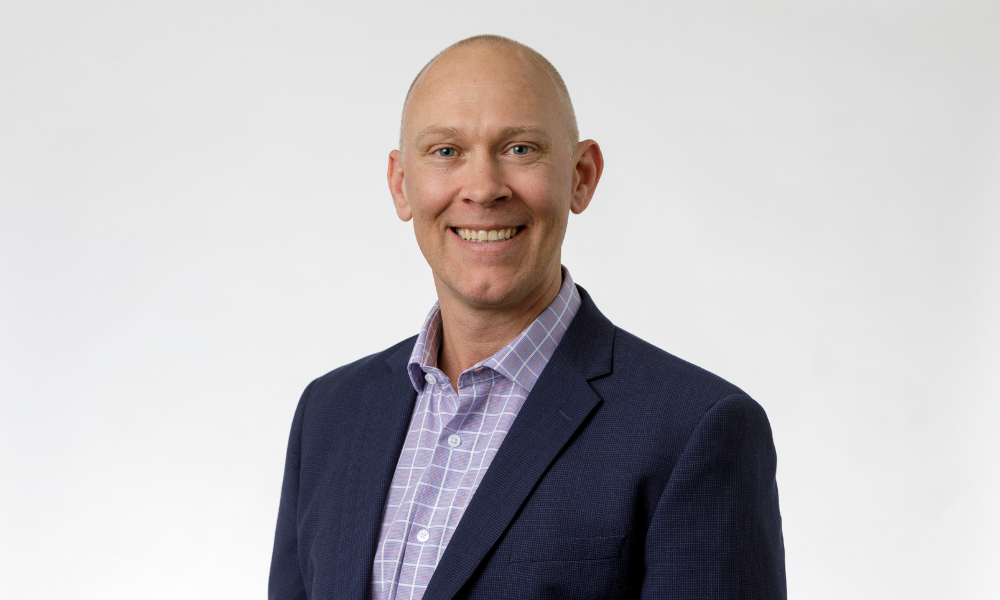 Christchurch firm Malley & Co has expanded its partnership to a total of six with the addition of property law expert Dominic Fitchett.
Fitchett has particular expertise in commercial leasing, property development, acquisitions and disposals. He has handled matters related to property investment, large-scale residential developments, construction contracts, commercial leases, the sale and purchase of businesses, financing and structuring.
He began his legal career as a solicitor at Checketts McKay in Alexandra before heading to London a year later. Over an almost-five year stint in the UK, he worked with Linklaters as corporate project leader; he also served as a paralegal and solicitor with two UK law firms.
On his return to New Zealand in 2010, he worked with Jenny Beck Law and Webb Farry Lawyers in Dunedin. He then made the jump to Anthony Harper's Christchurch office, where he became a senior associate during his four-year tenure with the firm.
In March, Fitchett started with Malley & Co as a consultant, assisting clients in the property and commercial space. He has been accredited by the New Zealand Law Society as a property law specialist, and is part of the Southern Health and Disability Ethics Committee.
With his new appointment, Fitchett joins Patrick Costelloe, Simon Price, Gareth Abdinor, Chantal Morkel and Sarah White at the partnership table.