The distinguished lawyer had been the university's pro chancellor since 2013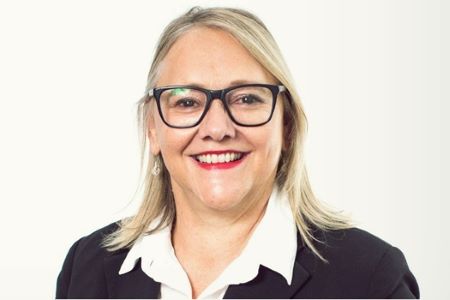 Susan McCormack has retired from Mortlock McCormack Law to focus on leading the University of Canterbury.
McCormack commenced her role as chancellor of the top university at the start of the year and retired from the firm at the end of March.
"Sue has had a long and distinguished career as a lawyer for nearly 35 years and will be missed by us all. However, the opportunity to head the University of Canterbury is a fantastic honour, and Sue will excel in that role just as she has with the firm for so many years," partner Sarah Manning said.
McCormack's appointment means that for the first time, the University of Canterbury is headed by two women. Professor Cheryl de la Rey is the university's current vice chancellor. McCormack had been the pro chancellor of the university since 2013.
Manning said that McCormack "has always been a trailblazer." She had established the first female law firm in Christchurch 25 years ago with Fiona Wakefield, then merged the firm with Simon Mortlock partners 13 years ago.
"Many of the staff at Mortlock McCormack Law have worked with Sue for over twenty years, and I know how much she cares about all the people she works alongside at Mortlock McCormack Law," Manning said.
McCormack is known for her expertise in commercial, company, property, and construction law. She was heavily involved in the University of Canterbury's $1.2bn post-earthquake construction program. She has also been active in pro bono work.
"Sue truly is more than just a lawyer – to her clients, and to those of us fortunate enough to work with her, she is a trusted advisor, mentor and friend, and we wish Sue all the very best for the next exciting chapter in her career," Manning said.
McCormack said that it was both an honour and privilege to work with and build longstanding relationships with clients.
"Each client I have worked with has been unique and has brought with them a range of life experiences, cultural backgrounds, and legal and strategic challenges. I have very much valued these professional working relationships and will miss all of my clients, along with all the superb people I work with here at Mortlock McCormack Law," she said. "However, I know the team at Mortlock McCormack Law will continue to offer very good service and I appreciate the trust that my clients have put in me and our firm. It is an end of a partnership, but I am very much looking forward to a range of new opportunities, including my role as chancellor of the University of Canterbury and my directorships, current and future."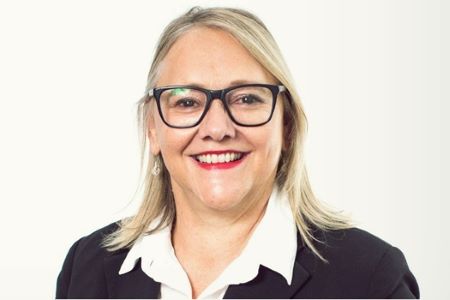 Susan McCormack