The new partner has been with the firm since the start of her legal career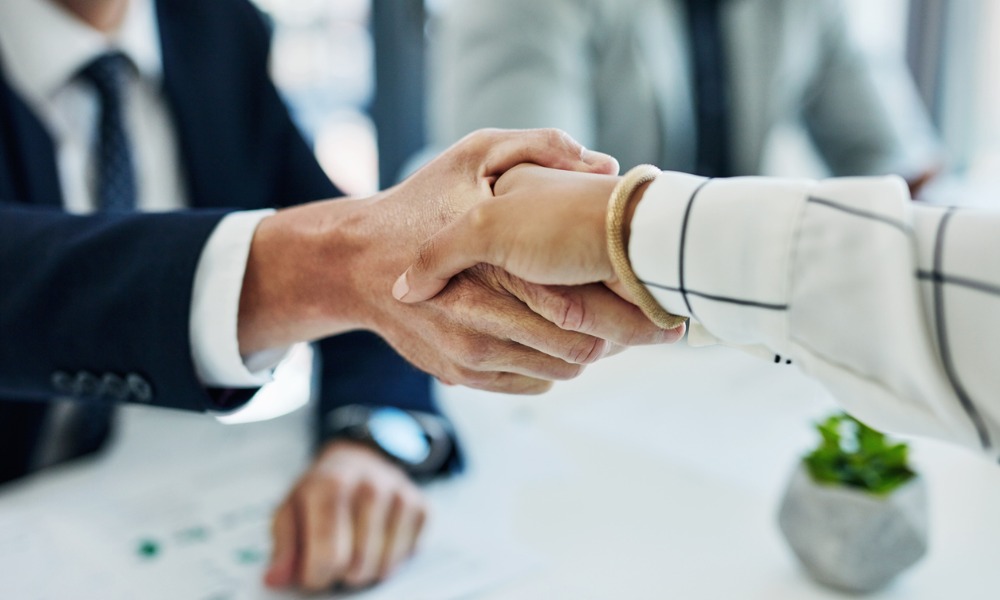 Rhodes & Co has appointed Sarah O'Gorman as an equity partner, the New Zealand Law Society said.
A commercial law and property law expert, O'Gorman has been with the Christchurch firm since the start of her legal career in 2009. She is a member of the firm's commercial group.
She advises on a wide range of transactions that involve the sale, purchase, lease, and finance of residential, commercial, and industrial property. She also has extensive experience in large-scale residential subdivisions.
O'Gorman also advises on trust and estate planning, as well as business acquisitions and divestments.
She joins Graham McGarry, Stephen Rennie, Sam Hetherington, Jonathan Smith, Charlie Brown, George Forbes, Edward Bayley, and Andrew Tait in the partnership. Lindsay North and Ross Turner are consultants at the firm.
Established in 1884, Rhodes & Co has a focus on business law.