New partner is a recognised industry leader in technology, privacy, and intellectual property law, firm says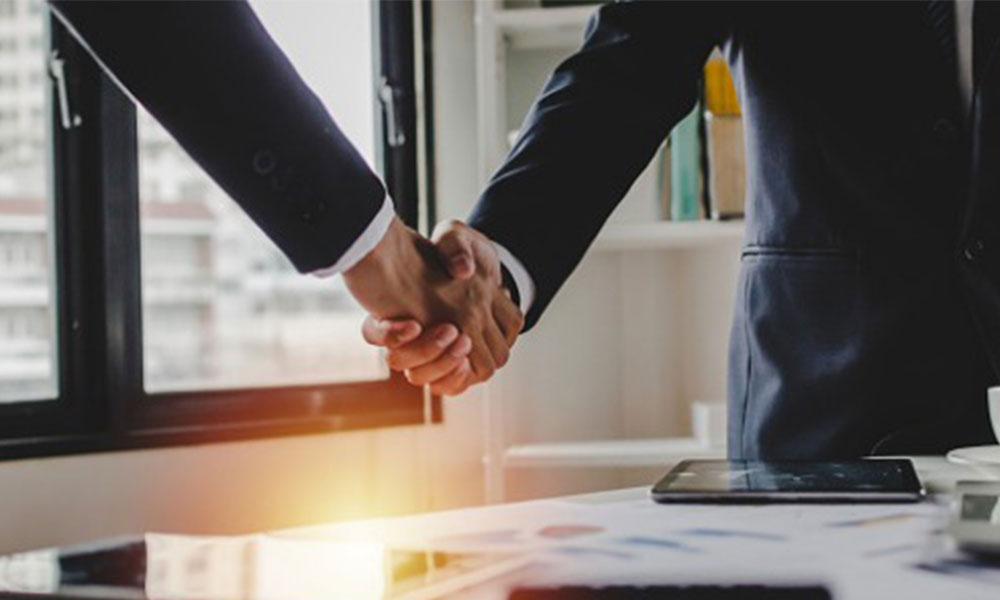 Duncan Cotterill has expanded its partnership with the appointment of a tech and intellectual property expert.
Michael Moyes has joined the firm and will be working out of the national firm's Auckland and Wellington offices. Moyes moved from Anthony Harper, where he was a partner and the leader of the IP and technology team.
Duncan Cotterill said that Moyes is a recognised industry leader in technology, privacy and IP. He brings to the firm 20 years of experience in commercial IP matters, including many of the most significant and ground-breaking technology projects in New Zealand, the firm said. He also advises on compliance with privacy and consumer protection laws.
"Moving to Duncan Cotterill was an easy decision. I am impressed by the people here, and confident that this well-established national firm provides the strongest foundation for my clients and for my practice areas. It's an exciting start to 2020," Moyes said.
Struan McOmish, Duncan Cotterill chairman, said that the firm is thrilled that Moyes chose Duncan Cotterill.
"Not only will he bring extensive expertise in technology projects, but with the significant changes to New Zealand's privacy law due to be enacted this year, our team will be busier than ever advising on the interplay between technology and privacy compliance. Michael brings strong business and legal acumen and will be an essential asset to the team," McOmish said.
The appointment grows to 12 the firm's partner group based in Auckland, where it has premises in the historic Australis Nathan Building in the Britomart precinct.