The lawyer is widely considered as one of the foremost mediation and alternative dispute resolution experts in the US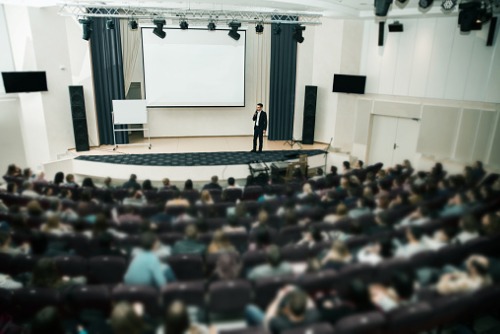 One of America's leading mediation and alternative dispute resolution experts is coming to Christchurch in August to headline the Arbitrators' and Mediators Institute of New Zealand (AMINZ) annual conference, the New Zealand Law Society said.
Kenneth Feinberg will be the keynote speaker at the event, which will be held on 1 to 3 August. He will be interviewed by Mark Kelly during the event, which is themed "Facing the Future."
Feinberg was assistant US attorney for the Southern District of New York and special counsel for the US Senate committee on the judiciary.
Feinberg was also special master of the September 11th Victim Compensation Fund, which was established by the US government. Under the Obama administration, he was administrator of the Gulf Coast Claims Facility, which served the victims of the BP Deepwater Horizon spill.
He also served as the administrator of the Aurora Victim Relief Funds for the victims of the Aurora, Colorado, mass shootings, as well as the One Fund Boston Victim Relief Fund, established for the victims of the Boston Marathon bombing.
Most recently, he was appointed as the mediator in the lawsuits against Bayer AG alleging its Roundup product caused cancer.
Feinberg has also served as adjunct professor of law at Harvard Law School, Columbia Law School, University of Pennsylvania School of Law, Georgetown University Law Center, New York University School of Law, the University of Virginia School of Law, and the Benjamin N. Cardozo School of Law, the Law Society said.