44 women are out reaching new heights in the field of law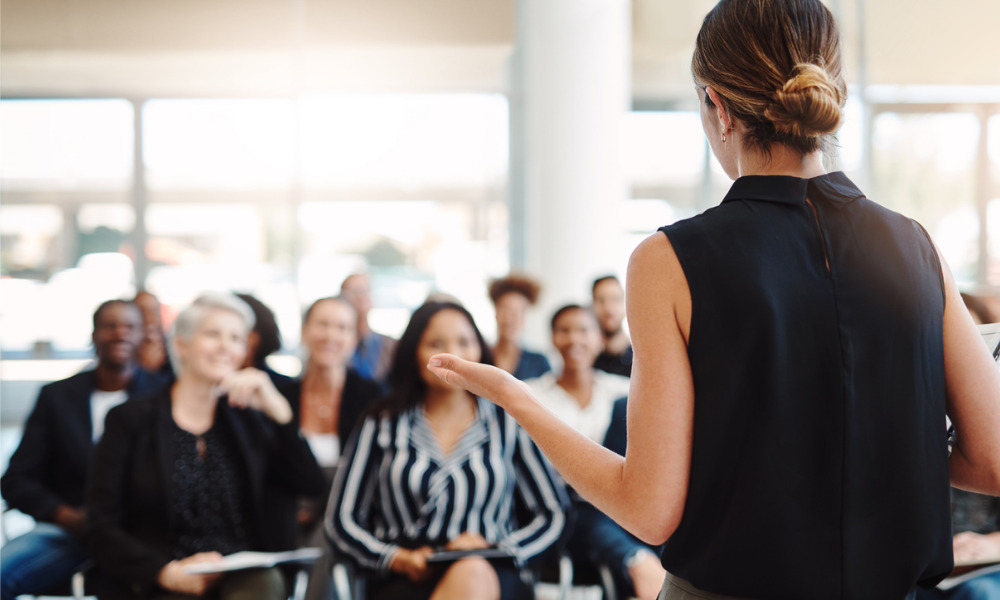 In recent years, women have steadily been rising up the ranks of the New Zealand legal profession. More and more female lawyers are receiving recognition for their talent and breaking the glass ceiling to reach new heights in senior leadership positions.
For Lane Neave partner and 2022 Elite Woman Fiona McMillan, what has been key to her success is avoiding impostor syndrome.
"I am okay with the fact that there will be people in the room that will be smarter than me, but I work hard enough to know that I can hold my own in any environment," she says.
McMillan's colleague and fellow Elite Woman Rebecca Scott has maximised her natural personality to foster strong client relationships.
"I am finely balanced between an extrovert and an introvert," she says. "The legal industry is ideal for such a personality type; I love getting to meet new clients and walk alongside them as they navigate tricky disputes. I also get to sit alone and review masses of information and legal cases to assess the strengths of my clients' situations."
Elite Woman Claire Evans aims to demonstrate that a woman can be a leader, grow a successful legal practice, be an independent director, and still bring up a happy family. This is also shown in the life and career of Morrison Kent partner Tess von Dadelszen, who chooses to put family first.
"I'm pleased to say that being a woman has never held me back in terms of recruitment, promotion or the work and support I have been provided," von Dadelszen says.
"I've worked hard, but since having my own family, I have always made a point of prioritising them. My boys – my husband and two sons – are my world and my 'why'. I believe that being honest with myself and others about that has allowed me to bring my real self to work, and it has been gratifying to see that approach as one that has helped me get to where I am in my career."