Seventeen forward-thinking firms stand out from the pack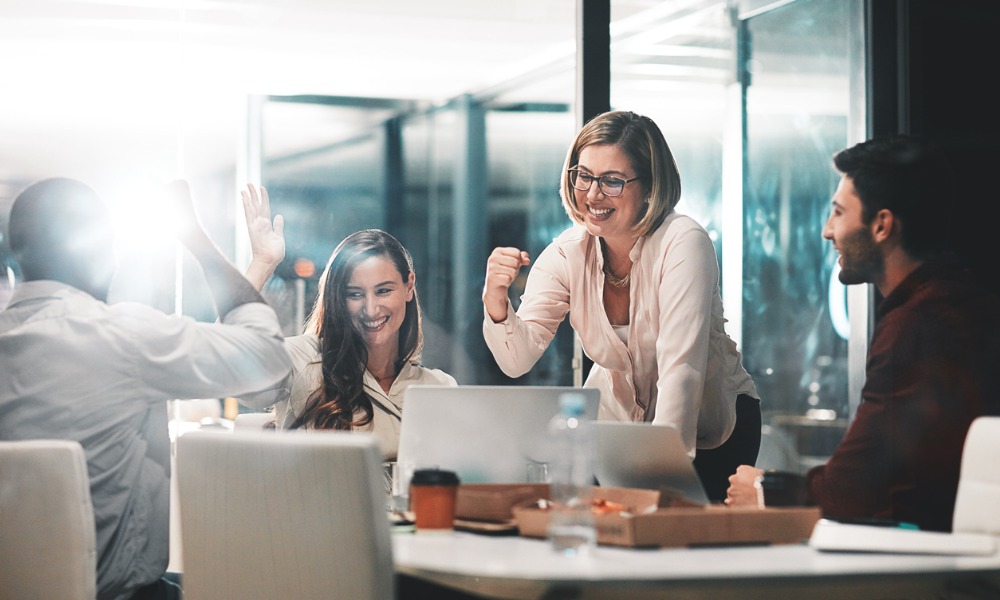 NZ Lawyer has revealed its 2020 Innovative Firms list, with 17 firms across the country recognised for embracing change and driving the legal profession forward.
Making their glorious comeback from last year's win are iCLAW Culliney Partners, Juno Legal, K3 Legal, Morris Legal, Norling Law, Simmonds Stewart, MinterEllisonRuddWatts, Simpson Grierson, Tompkins Wake, and Chapman Tripp. Fresh names also feature on the annual list – Cavell Leitch, Duncan King Law, First Law, LOD, WRMK Lawyers, Anderson Lloyd, and DLA Piper.
"It's great to see so many progressive New Zealand law firms innovating in order to add value to their clients and profit to their firm's bottom line. I congratulate each of the award recipients on their excellent work in innovation so far, and I look forward to seeing what they do next to help drive the profession forward." Said Vincent McCartney, Managing Director of Verifi Identity Services Limited, NZ Lawyer Innovative Firms 2020 sponsor.
Click here to see how these firms are innovating to adapt to the ever-evolving legal landscape and deliver value to clients.