Entries open for annual showcase of firms paving the way for industry change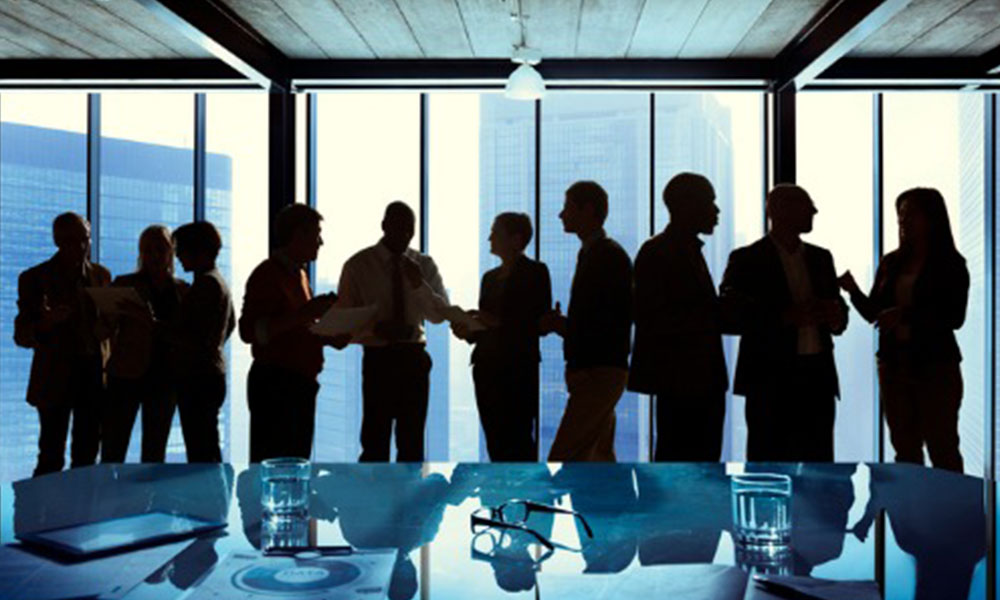 As the legal-services landscape continues to evolve, the firms that stand apart from the competition are those looking for new ways to deliver value to clients. Firms across the country are implementing new technology, legal processes and business models that are moving the industry forward.
Entries are currently open for NZ Lawyer's annual Innovative Firms report, showcasing firms across New Zealand that are leading changes in the legal industry.
"Being one of the new kids on the block, iCLAW was delighted to be one of the two Hamilton law firms to be recognised in the 2019 NZ Lawyer Innovative Firms list. This achievement recognised the way that we see law differently – all law firms should aspire to be named on this list." said Owen Culliney, founding partner at iCLAW Culliney | Partners, Innovative Firms 2019.
The report offers firms a unique benchmarking opportunity to see how their initiatives compare to others in the industry. The Innovative Firms 2020 report will be published on the NZ Lawyer website and newsletter in April.
To get involved, firms simply need to complete this short online entry form.
Related stories