Two respected lawyers join the bench as senior jurist retires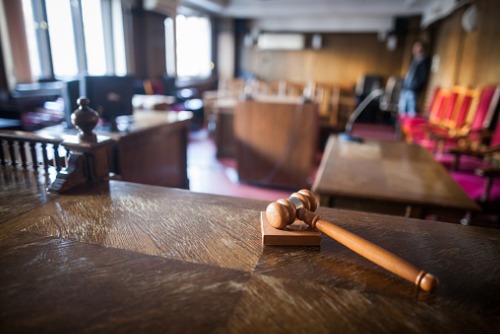 Two respected lawyers have joined the High Court bench as a senior jurist has retired.
Cheryl Gwyn, inspector-general of intelligence and security, has been appointed as a judge of the High Court. Lord Chief Justice of the Kingdom of Tonga Owen Paulsen has been appointed as associate judge of the High Court.
Gwyn earned her political studies, English, and law degrees from the University of Auckland in 1979. She was a knife hand at the Hawkes Bay Farmers' Meat Company before becoming an investigating officer in the office of the Race Relations Conciliator in 1985.
She joined Chapman Tripp a year later and became a solicitor after she was admitted to the bar in 1987. She became partner in 1991. She joined Russell McVeagh as a partner in 1996, practising at the firm until she was appointed as deputy secretary for justice at the Ministry of Justice in 2001.
From 2003 to 2014, she was deputy solicitor-general overseeing the attorney-general's group at the Crown Law Office. In the role, she was directly responsible for the management of the Treaty of Waitangi, as well as constitutional and human rights law issues.
She became inspector-general of intelligence and security in 2014.
Paulsen earned his LLB from the University of Canterbury in 1986 and joined Harman & Co, where he became partner in 1991. He travelled overseas from 1998, before becoming an adjudication and mediation member of the Employment Tribunal from 200 to 2001, while maintaining a sole practice as a litigation lawyer. He joined Cavell Leitch as head litigation partner in 2001.
He is currently lord chief justice of the Kingdom of Tonga, the president of the Tongan Court of Appeal and the Land Court. He is also adviser on land cases to His Majesty King Tupou VI on the Tongan Privy Council.
The appointments of Gwyn and Paulsen, who will sit in Auckland and Christchurch, respectively, come as Christopher Toogood has retired as a judge of the High Court. A farewell sitting in Auckland was held Friday to celebrate the work of the justice, who was appointed to the High Court bench in 2011.