New judge will be sworn in next month and will sit in Wellington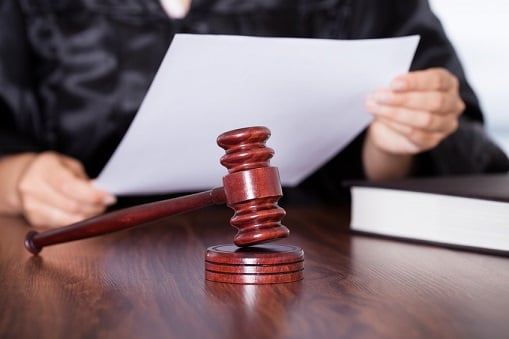 Attorney‑General David Parker has announced the appointment of Chief District Court Judge Jan‑Marie Doogue as a judge of the High Court of New Zealand. She will be sworn in as a justice on 19 August and will sit in Wellington.
Doogue graduated with an LLB from the University of Auckland in 1980 and began her legal career at Auckland law firm Holmden Horrocks the same year. In 1983, she joined Cairns Slane in Auckland and became a partner of the firm in 1986, before leaving to join the partnership of Morrison Morpeth in 1990.
In 1992, Doogue joined the independent bar and spent two years practising out of William Martin Chambers in Auckland before her appointment as a District and Family Court judge in 1994. She was subsequently designated as a judge of the Family Violence Court in 2005, granted a jury warrant in 2007, and was appointed an alternate judge of the Environment Court in 2011. Doogue was appointed chief District Court judge of New Zealand in 2011.
In a statement, the New Zealand Bar Association (NZBA) congratulated Doogue on her appointment.
"One of the biggest challenges has been to oversee the merging of 59 individual District Courts into a single court," said Jonathan Eaton, vice president of NZBA. "Under her leadership, despite the challenges surrounding resourcing, the court is well positioned for the future. The NZBA wishes her honour well in her future judicial career."
Related stories