All four of the firm's directors previously worked together at a Hibiscus Coast firm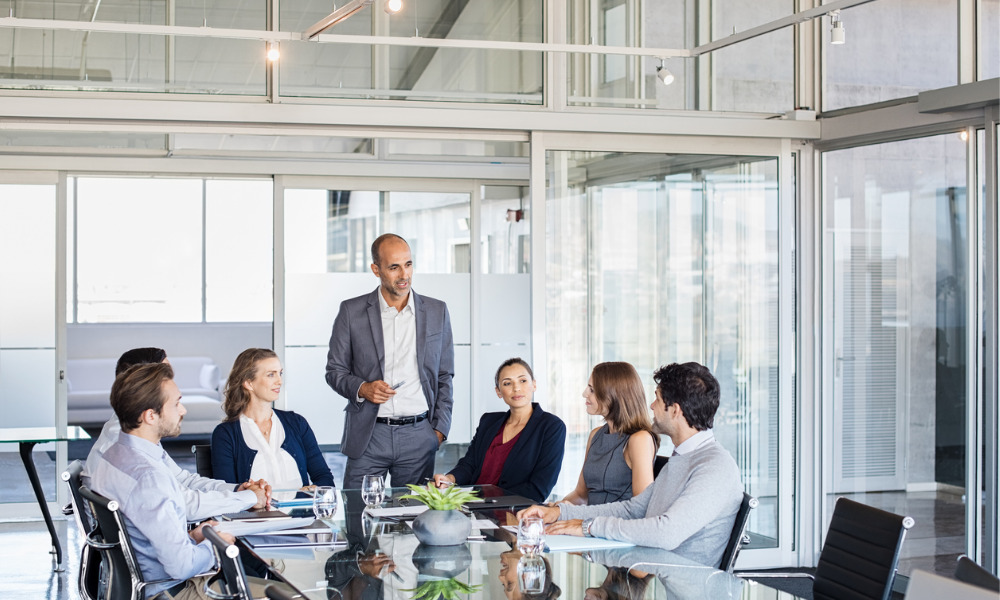 A new law firm christened The Legal Team Ltd has launched in Auckland's Silverdale area.
The firm was founded by Richard Worker, Jessica O'Dea and Katie Self. It officially began operating on 1 April.
All three founders, who are presently directors at the firm, had worked together at north Auckland firm North Harbour Law, which services the Hibiscus Coast.
Worker has a long-standing connection to North Harbour Law, having spent 18 years as a partner there. He has worked with local aged-care groups on elder welfare matters.
O'Dea spent some time with Simpson Grierson's commercial property team, and has handled major commercial and high-profile property deals. At present, she operates as a general practice lawyer with an interest in matters involving complex commercial arrangements.
Self recorded a stint at Bell Gully, and has tackled all aspects of commercial, relationship property, trusts and estates and property law as a general practitioner. She has particular expertise when it comes to commercial and corporate restructure transactions.
The Legal Team Ltd was birthed through an alignment in the founders' values and their shared desire for a new challenge, The Legal Team Ltd told NZ Lawyer. Despite its relatively short tenure in the industry, the firm has doubled its numbers through the directors' conscious choice to embrace technology and an open-plan layout for its office.
"Starting with a clean slate has allowed the firm to make use of cloud-based solutions, and as a result, staff can work from anywhere without being tied to a desk five days a week," the firm said. "The Legal Team has been like a magnet, attracting a powerhouse of talented, diverse staff and new clients."
Last month, fellow North Harbour Law alum and notary public Nicolene du Toit joined The Legal Team Ltd's directorship as well after serving for 14 years as a partner at North Harbour Law. Earlier in her career, she practised as a solicitor and conveyancer in South Africa.
The offices of The Legal Team Ltd are located on the corner of Milner Avenue and Silverdale Parkway.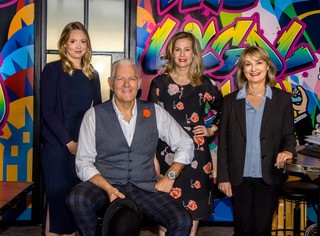 The Legal Team Ltd directors