A Hibiscus Coast native moves up the ranks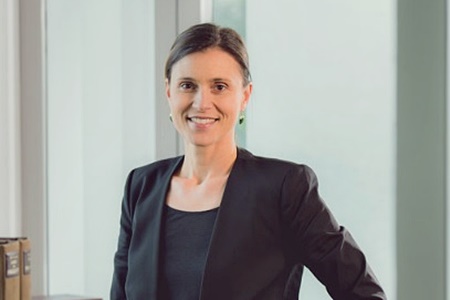 A Hibiscus Coast law firm has expanded its partnership.
North Harbour Law has appointed Jeanine Mitchell to partner, the New Zealand Law Society said.
Admitted in 2005, The Hibiscus Coast native worked in a large South Island firm and specialised in civil litigation and resource management. She then moved to Auckland and joined an insurance litigation firm before joining North Harbour Law in 2011.
She joins Chris Hunt, Nicolene du Toit, Richard Worker, and Tony Edward, the founders of North Harbour Law's predecessor firms.
Mitchell has experience in most areas of general practice and a particular focus on trusts and relationship property.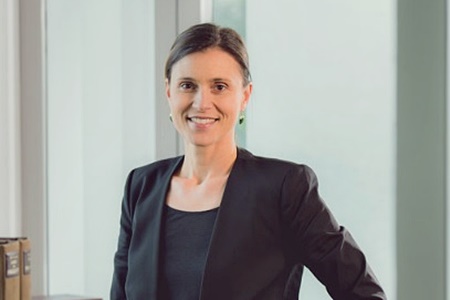 Jeanine Mitchell
Related stories