The deal will "help shape how media is consumed in New Zealand," says the firm's lead partner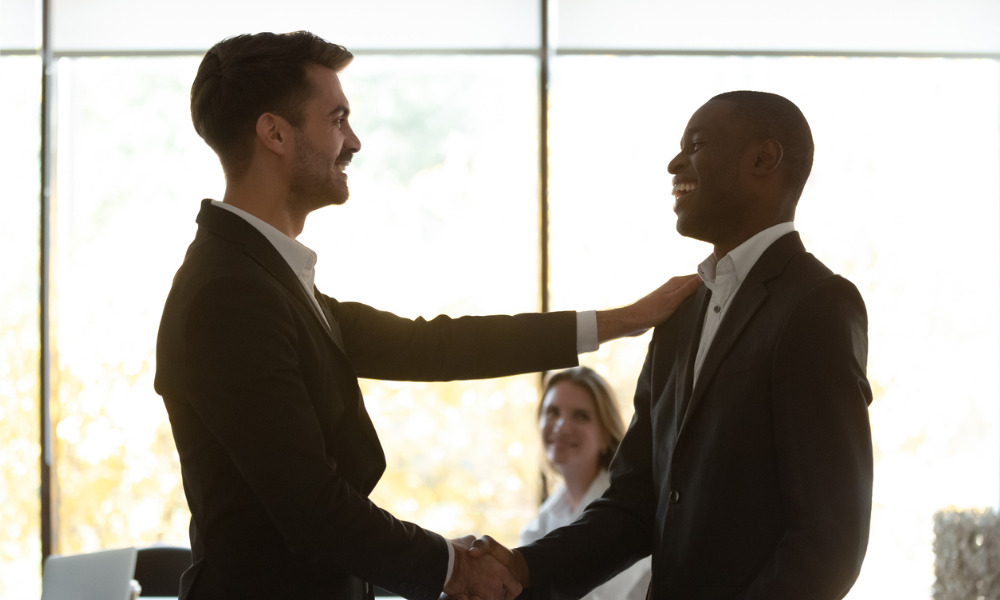 MinterEllisonRuddWatts has advised local independent commercial broadcaster MediaWorks on its agreement to sell its TV arm to global entertainment giant Discovery Inc.
By acquiring MediaWorksTV, Discovery makes its "most significant free-to-air investment in the New Zealand market to date," MediaWorks said in a press release. MediaWorks TV incorporates under its banner the free-to-air channels Three and Bravo, the streaming service ThreeNow, the multi-platform news and current affairs service Newshub, and the channels Three+1, Bravo+1, The Edge TV and The Breeze TV.
"This deal will help shape how media is consumed in New Zealand, and importantly, it safeguards free-to-air options for New Zealanders seeking excellent independent entertainment, news and media. An independent news media continues to play a vital role in New Zealand society," said Mark Forman, MinterEllisonRuddWatts's lead partner on the transaction.
The corporate partner said the result of the "complex and ground-breaking deal" was "fantastic" for both media companies.
"MediaWorks has made great strides over the past several years and I believe Discovery is the ideal new owner to continue that momentum across the TV business," MediaWorks chairman Jack Matthews said.
Following its divestment of MediaWorks TV, MediaWorks will concentrate its efforts on nurturing its radio and out-of-home media businesses.
"With a 26-year heritage in the New Zealand market, we are committed to drive MediaWorks TV's future growth and success, delivering increased value to audiences and advertisers across all screens in New Zealand," said Simon Robinson, Discovery's president in the APAC region.
The sale agreement is pending pre-completion approvals, but is expected to be completed this year.
MinterEllisonRuddWatts's team was headed by Forman and partner Tom Maasland, who worked alongside partners Kate Lane, Gillian Service and Andrew Monteith and senior associate James Marriner. The firm also collaborated with UBS and KPMG on the deal.