Aspects of the transaction were challenging "in the context of both COVID-19 and the changing nature of the broadcasting industry," lead partner Ash Hill says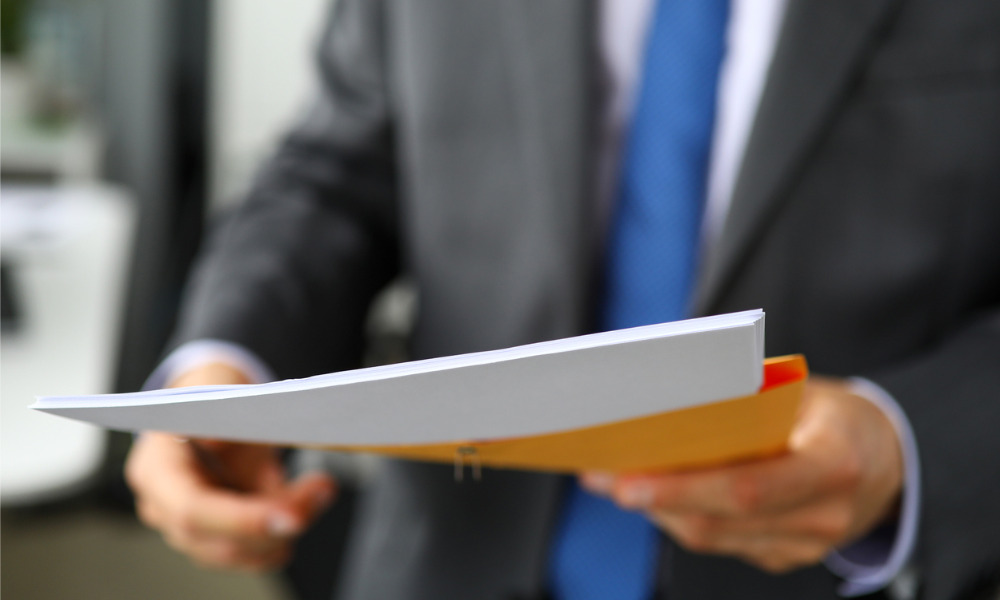 Wynn Williams has advised on the acquisition of outside broadcasting (OSB) assets owned by sports broadcast network Sky Network Television to global broadcasting company NEP Group.
In a statement to the NZX, Sky said that the sale would enable the company to "focus its efforts on developing more creative and diverse content and further enhancing its great storytelling, and to leverage NEP's extensive global network and technical resources."
Moreover, the company said that it would be able to avoid having to spend approximately $50m on broadcast equipment that it would need in "the next five years to stay at the forefront of broadcast technology, while continuing to give its customers the best sports viewing experience."
The assets that will pass into NEP's ownership include six HD OB units and all ancillary equipment. NEP has also obtained two OSB warehouse facilities.
Under the terms of the acquisition, NEP New Zealand will also serve as Sky's technical production partner over the next decade.
"The majority of OSB team members and some Sky broadcast specialists will transition to NEP New Zealand, and Sky will retain its world-class sports production team who will work closely with NEP New Zealand to keep the sports broadcast action coming," Sky said.
The transaction is presently subject to regulatory approval under the Commerce Act and Overseas Investment Act.
Wynn Williams assisted NEP Group in negotiating the deal, with corporate partners Stephen Lowe and Ash Hill taking the lead. They were supported by senior associate Penny Birch.
Hill said that the deal "included some interesting and challenging issues in the context of both COVID-19 and the changing nature of the broadcasting industry."
Lowe praised the parties involved in the transaction on "the pragmatic approach they took to negotiating a complex set of agreements in challenging circumstances."