The new director is the first Māori woman to lead the board, as well as the youngest leader to date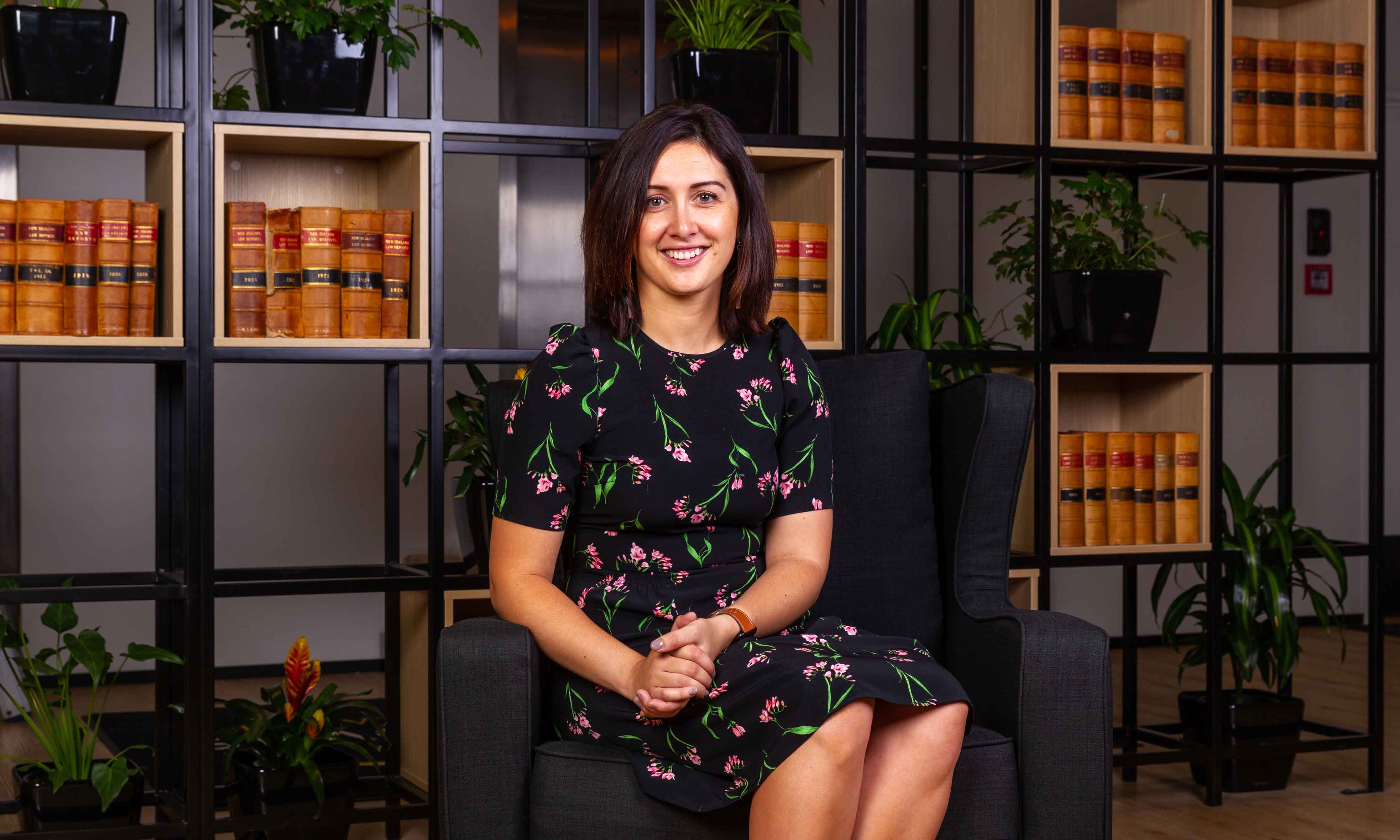 McCaw Lewis has appointed workplace law team head Renika Siciliano as its inaugural executive director.
She will be the first Māori woman to lead the board, as well as the youngest appointed leader to date, the firm said. The new role "follows the dedicated leadership of the firm's current managing director, Aidan Warren, and previous board chair, Brendan Cullen."
Siciliano will work alongside general manager Glenn Forster, and is expected to imbue the firm with fresh ideas and dynamism while building on the successes of her predecessors.
"It's a privilege to lead an organisation with over 100 years of history. McCaw Lewis's biggest strength is its people. We have an incredible team of legal minds and support staff who deserve to work in an environment where their talents are allowed to flourish and shine. I want to continue that and add to our current accomplishments," Siciliano said.
Siciliano takes the helm as executive director on 1 October.
In addition to leading the workplace law group, Siciliano co-heads the firm's Māori legal team with Warren. She has considerable experience in a wide range of matters, such as treaty settlement negotiations, Māori governance and iwi disputes and employment matters.
She actively participates as a part of Te Hunga Rōia Māori o Aotearoa, and has often presented at conferences and seminars, including for EMA.
While Cullen has retired as director, Warren will carry on as director and continue to help lead the Māori legal team. His leadership over his nine years as managing director has "seen the firm build on its strategic strengths, develop new relationships, and strengthen existing relationships with partners and supporters," McCaw Lewis said.
"My time as managing director has been very rewarding, and I am proud of the firm's commercial and cultural successes during this period. I am very excited to now see a wāhine toa take up the reins of the firm into the future," Warren said.