Māori legal team members make associate and senior solicitor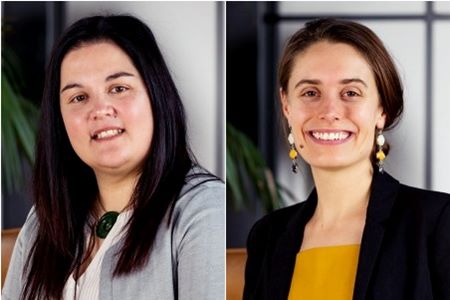 McCaw Lewis has promoted two members of its Māori legal team.
Kylee Katipo has been elevated to associate, while Connie Bollen has been promoted to senior solicitor, the New Zealand Law Society reported.
Katipo, who joined the firm last year, is experienced in Māori Land Court and Waitangi Tribunal matters, having previously worked as research counsel for the court's judicial officials.
Bollen also joined the firm in 2018 and is also experienced in Māori Land Court matters. She has also worked on district and kaupapa inquiries before the Waitangi Tribunal. McCaw Lewis said that she is committed to listening to clients and giving "succinct, timely advice."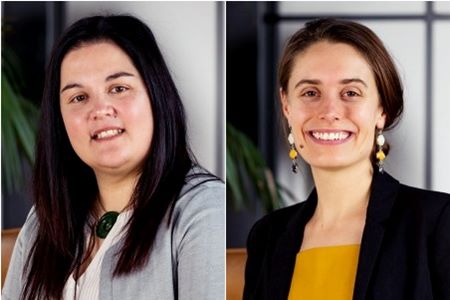 Kylie Katipo and Connie Bollen
Related stories