The independent firm worked in close collaboration with colleagues at a Big Four firm to advise the selling founders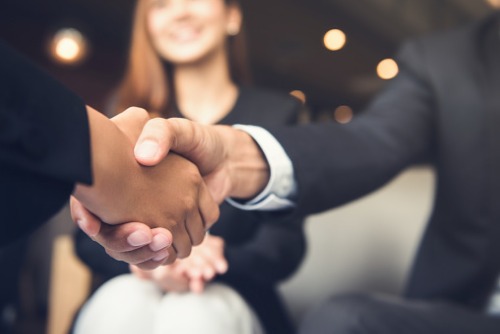 Maddocks was the law firm of choice for the founders of one of Australia's largest food retailers, which was acquired by private-equity investors.
The independent firm advised the Sushi Sushi Group on the company's sale to Odyssey Private Equity. Sushi Sushi, which has 130 stores across Australia and more than 1,300 staff, is the largest Japanese food business in the country.
Financial details of the deal were not disclosed, but estimates value the company between $100m and $150m.
Partners Damien Wurzel, Leigh Baring, and Greg Hipwell headed the core Maddocks team. They were supported by senior associate Steven Tang, associate Daniel Hui, and lawyer Jack Coventry.
Maddocks said that it worked in close collaboration with colleagues at KPMG's transaction services team on the deal. The firm also said that the deal continues its track record advising founders of some of the country's most major control transactions and exits.
Maddocks recently advised the founders of Camp Australia, HPS Group, Soar Aviation, and Manly Fast Ferry on their deals.