NewLaw pioneer is set on expanding in New Zealand, capitalising on its law firm offering's edge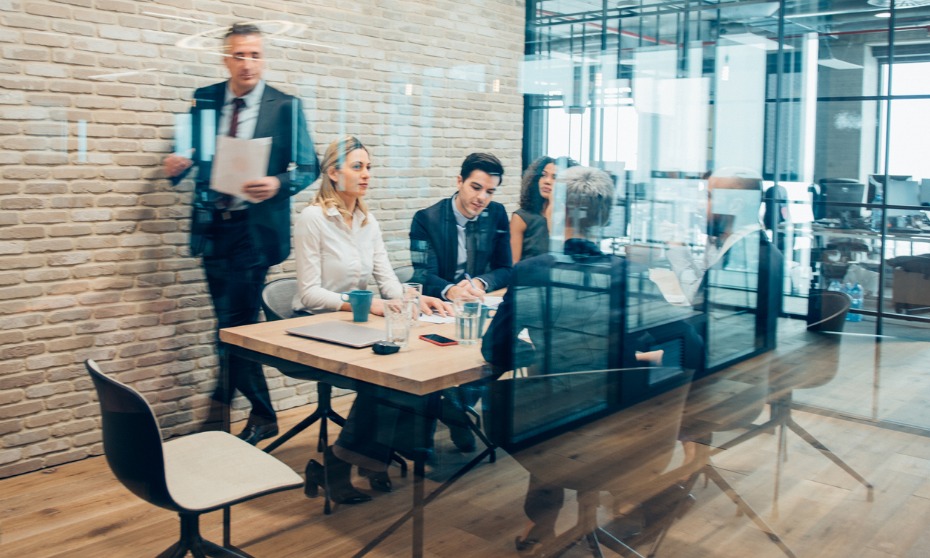 LOD is taking inspiration from the success of LOD Legal in Australia as it sets its eyes on further growth in New Zealand.
LOD told Australasian Lawyer and NZ Lawyer that it has launched an expansion plan for its law firm unit, which includes a strategy that pushes the unit's advantage over traditional law firms and even NewLaw firms.
The firm's intention is to "heavily expand" the LOD Legal offering, LOD Australia Managing Director Paul Cowling said Wednesday. The plan comes after LOD's acquisition of lexvoco last year, which added three offices in New Zealand to the international NewLaw firm.
That combination bolstered the firm's offering in Australia and New Zealand, which has led to dramatic growth, said Nat Parbhu, head of LOD Legal. Parbhu said that access to the blue-chip LOD client base in Australia has allowed the unit to grow geographically and in the practice areas they serve.
Louise Unger, head of LOD Legal New Zealand, said that as the law firm offering also grows in New Zealand, it is banking on what gives it an edge over rivals.
"What is unique about LOD Legal is that our team are exclusively comprised of in-house lawyers. They are commercially minded lawyers who understand that no business operates without risk and therefore provide pragmatic advice that doesn't need to be translated. We speak our client's language," she said.
LOD Legal is also taking inspiration from its growth in Australia as it aims for even bigger goals this year in New Zealand, where the team has been hard at work at building a strong client base.
"This is an exciting time for New Zealand's legal, risk and compliance markets. Our aim has always been to help NZ in-house lawyers succeed, personally and for their organisations, so with LOD Legal we can achieve that by providing even greater opportunities for our team and supporting our clients in a new way," said Stephen Mullins, LOD's New Zealand general manager.
Related stories