Auckland, Christchurch, and Wellington offices join a global network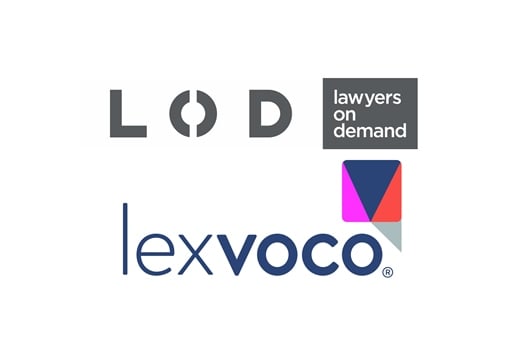 A global NewLaw powerhouse will add three offices in New Zealand as it integrates an Australasian firm.
LOD will take in lexvoco tomorrow, 1 May, and add the latter's Auckland, Christchurch, and Wellington offices to its global network. In Australia, LOD adds lexvoco's Adelaide and Geelong locations to the network, while lexvoco teams will join the firm's combined offices in Brisbane, Melbourne, Perth, and Sydney.
Lexvoco has built a trusted brand known in the Australasian market for helping in-house counsel succeed by providing innovative legal operations and legaltech services, as well as offering law firm services, LOD said.
"LOD has sought to enhance its capabilities in these areas and saw it as an opportune time to bring lexvoco's expertise on board," the firm said.
"This is an exciting time for New Zealand's legal, risk and compliance markets," said Stephen Mullins, lexvoco General Manager in NZ. "Being the first NewLaw firm to arrive in New Zealand, joining LOD will now allow us to further cement ourselves as a key player in the market and provide even greater opportunities for our team and clients."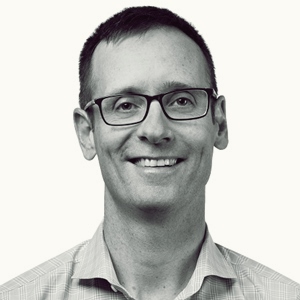 Stephen Mullins
Launched in 2007, LOD has grown to ten offices and more than 650 lawyers and consultants around the world. Lexvoco has grown to more than 100 employees after launching in Australia in 2014 and in NZ in 2016.
Anthony Wright, lexvoco founder and chief executive, has been tasked to lead the "LOD Innovate" group in the Asia-Pacific region, which the lexvoco legal operations and legal technology functions will join. Wright said that the combination is the right next step in lexvoco's journey.
"LOD has been a force in the global alternative legal services market for a decade and we are delighted to be a part of their strategic expansion. We're really impressed by their people and their ambition. This feels like the perfect next step as we truly believe that this new direction will allow us to offer our expertise on a global platform from day one and provide tremendous opportunities for our team," he said.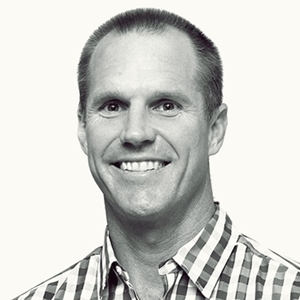 Anthony Wright
Ken Jagger, LOD COO and co-founder, said that enhancing the firms capabilities in the legal operations and tech spaces has been a "strategic priority for LOD for some time."
"To add the expertise and success of the lexvoco team will create further value to our lawyers and clients," Jagger said. "We've known lexvoco for some time and the similarities in approach and emphasis on quality by both businesses made this opportunity a great fit for LOD."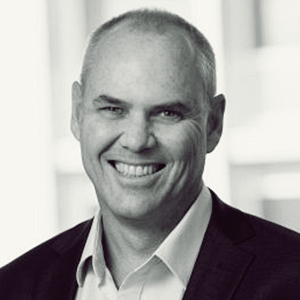 Ken Jagger
Paul Cowling, LOD Australia managing director, said that the firm is thrilled to welcome Mullins and the NZ team.
"They are great people who have built a very impressive business and are just as driven as we are to innovate, transform and further expand," Cowling said. "We will be able to provide unique opportunities for lawyers and a greater depth of resources and significant value for clients both nationally and globally."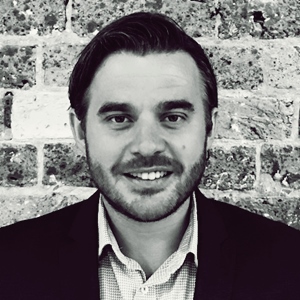 Paul Cowling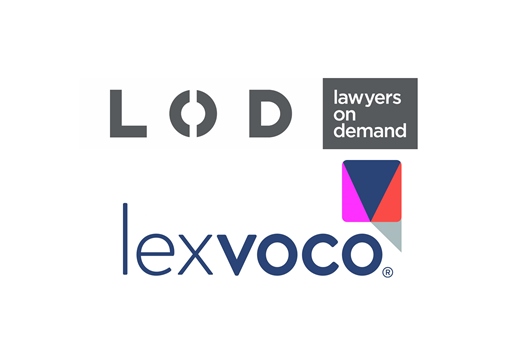 Related stories