Following a major Australasian acquisition, the legal services disruptor has bigger goals in sight for 2020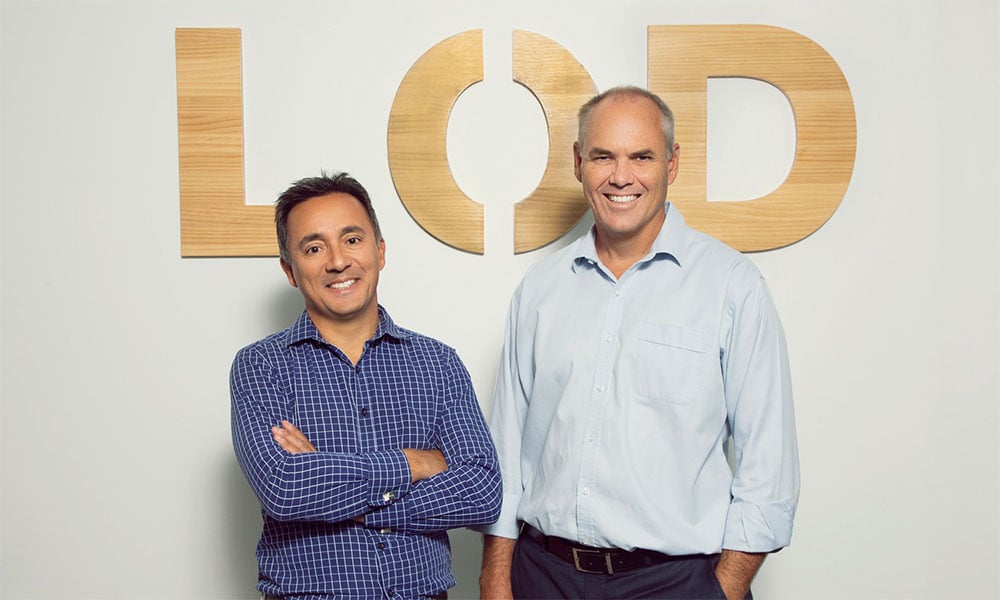 Legal disruptor LOD is continuing its build out across Australia and beyond, telling Australasian Lawyer that it has set in place an expansion plan for LOD Legal, which includes a strategy to further differentiate the law firm offering from the pack.
When UK's Bowmark Capital made a substantial investment into the business back in 2018, co-founder Ken Jagger told Australasian Lawyer that the cash infusion was all about accelerating the Australian and Asia-Pacific plans of the alternative legal services provider. Fast forward to last year and LOD acquired lexvoco, growing the firm's lawyer roster in Australia from 200 to 300 and adding a total of five offices across Australia and New Zealand.
Bearing fruit
The dealmaking has already started to bear fruit, according to Nat Parbhu, head LOD Legal. The former principal and head of legal services at lexvoco said that gaining access to LOD's client base in Australia has led to business picking up and growing dramatically.
"The game-changer for us is getting access to the blue-chip LOD client base in Australia. It's allowed us to grow the business significantly across geographies, but also particularly in financial services, resource and management, [and] infrastructure," he said.
Although LOD could not share specific details with Australasian Lawyer, Parbhu said that since the integration of the two businesses, the unit had doubled year-on-year. That in turn adds to LOD's capacity to invest significantly in LOD Legal.
LOD Legal's clients include internationally famous names, including Cotton On, Tabcorp, and PPG.
Doubling down on in-house
Paul Cowling, LOD Australia managing director, said that while the core LOD business has been operating globally for a number of years, this newest plan for expansion is different.
"The intention now … is to heavily expand that under the LOD Legal brand so we're able to offer a broader range of legal solutions. LOD Legal offers legal services, but we're thinking of far more commercial matters to traditional law firms where we're using experienced in-house lawyers to service our clients' demands," he said.
Parbhu said that the focus on a team of lawyers with extensive in-house experience gives LOD an edge in two ways.
"We see that as the real differentiator because it allows us to deal with getting right to the heart of the actual commercial and legal issues affecting our clients because we understand how they run their businesses," he said. "It also allows us to be more accountable in the decisions we help our clients make. We understand that there is risk in business and we advise to the risk tolerance of our clients and not the traditional risk-averse advice that they have had from law firms in the past."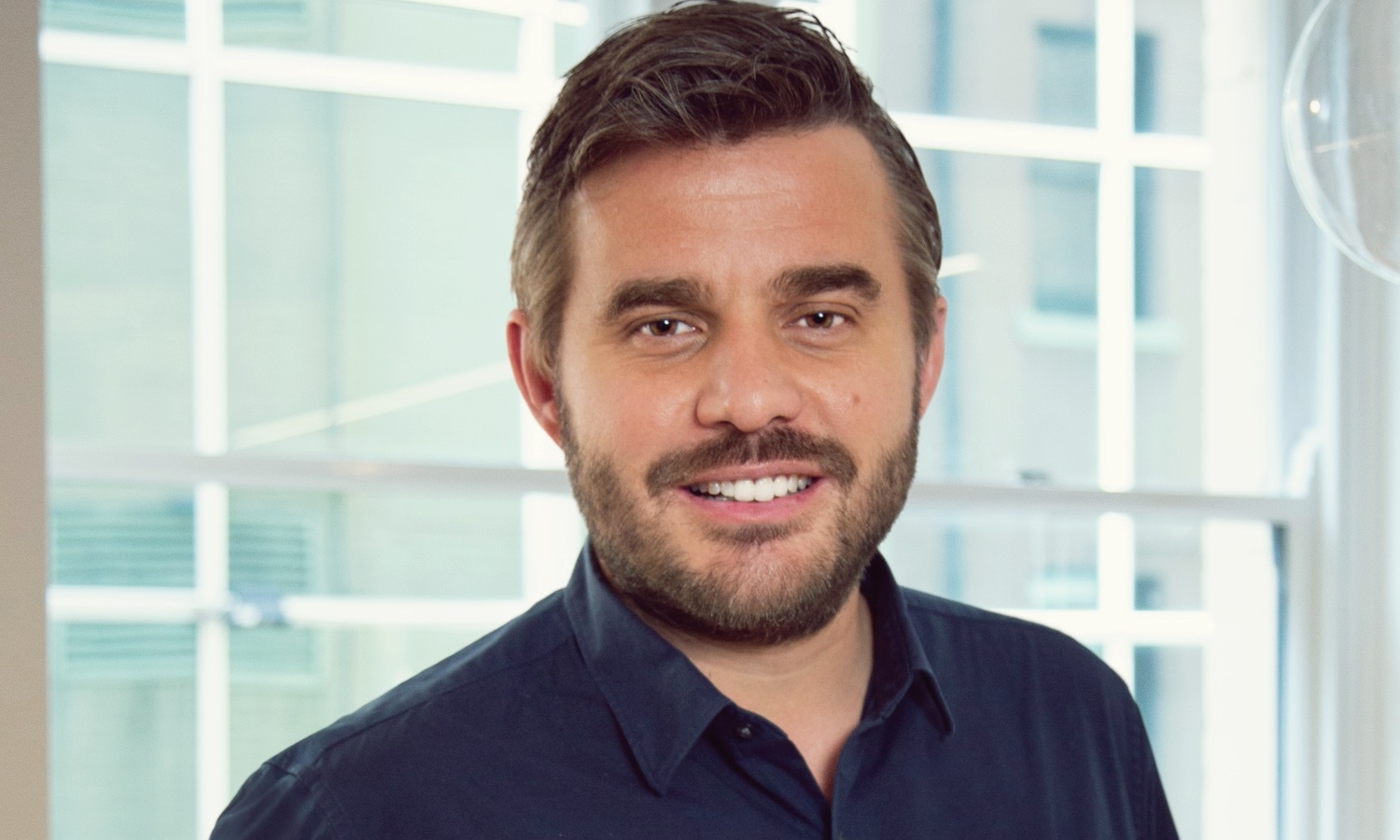 Paul Cowling, LOD Australia managing director
Well-rounded
Cowling said that with the LOD Legal business being expanded, one key driver is that the unit is part of the broader group that LOD has assembled, which includes units categorised broadly into three areas: secondments, innovation and design, and managed services.
Lawyers who've been in the in-house seat and in the general counsel seat can provide commercially focused advise from an outside perspective. It's building that law-firm capability from within LOD itself, within the existing LOD business, but broadening the offering.
"The key driver here is it lets you solve as many – and hopefully all – issues that the in-house counsel faces," Cowling said.
Parbhu said that the makeup of the whole LOD group allows it to extend the breadth of legal services it offers to clients around the world.
Cowling also noted that the other driver is cost.
"We see an advantage very much in our ability to be flexible around how we price client requirements. We're not locked into the same way traditional law firms are pricing," he said.
Always on the lookout for talent
With the plan to expand LOD Legal, Parbhu said that they are always on the lookout for talent, although he qualifies that these lawyers must be "good."
"By good talent, we mean technically brilliant lawyers who also have real commercial business acumen and significant in-house experience," he said.