Sixteen lawyers from across New Zealand were elected to the new committee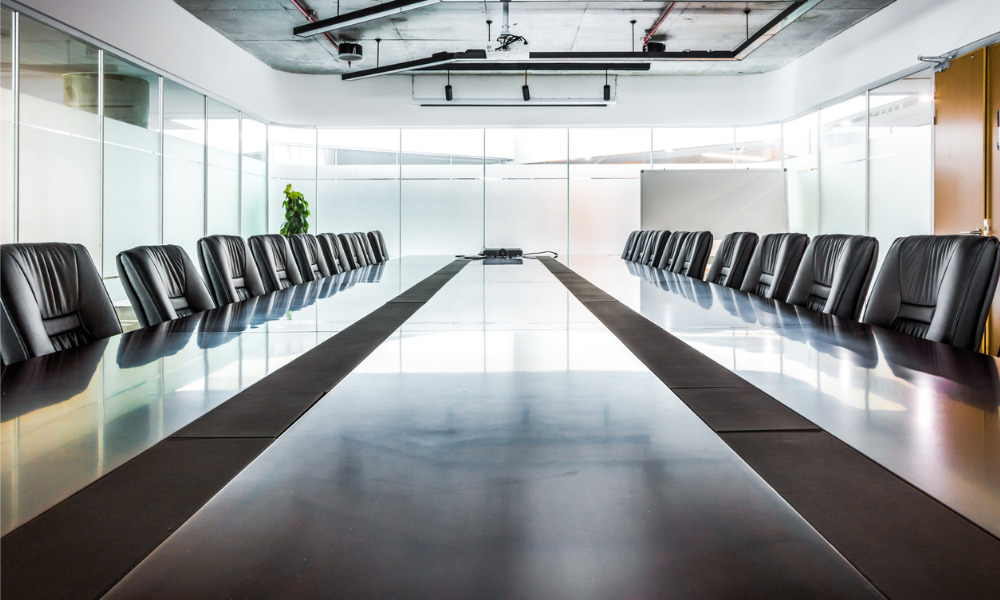 The New Zealand Law Society | Te Kāhui Ture o Aotearoa has named the members of its recently introduced National New Lawyers Group.
The group was formed for the purpose of providing new lawyers with less than seven years of post-qualification experience with digital networking and education opportunities.
"As the membership body for the profession we recognise the importance of supporting new lawyers who make up almost a third of the profession," Law Society President Tiana Epati said. "We were really pleased to see the high calibre of lawyers wanting to be part of this new initiative."
The Law Society opened the floor to expressions of interest in August, and candidates "from right across Aotearoa New Zealand" sent in their applications. The diverse group of applicants specialised in a variety of practice areas and operated from various legal workplaces.
The following 16 candidates made the cut for the National New Lawyers Group committee:
Maria Sopoaga, Wellington
Callum McPetrie, Hawera
Jay Rajendram, Hamilton
Thilini Karunaratne, Hamilton
Vivian-Lee Schaaf, Auckland
Bree Munro, Gisborne
Josh Marshall, Blenheim
Nick Byrnes, Auckland
Mathew Martin, Auckland
Ella Stolwerk, Whangarei
Kaitlyn White, Christchurch
Joyce Chiu, Auckland
Josh Nyika, Hamilton
Victoria Rea, Wellington
Georgia Osmond, Masterton
Edward Dryden, Dunedin
"The board and I are excited to hear directly from this group about how we can better support new lawyers," Epati said. "Without nurturing the next generation, we will never achieve the hope of ensuring that everyone can reach their full potential, irrespective of where and what background you have."
The work of the National New Lawyers Group is expected to complement that of the eight regional new lawyer groups that are part of the Law Society at present.
"We know that entering the legal profession, and those first years of being a lawyer, can be a challenging time and I am particularly mindful of the health and well-being of our next generation of legal leaders," Epati said. "I'm looking forward to listening to this very important voice and seeing the types of initiatives they design."