New Law Society mentoring program pilot signs up hundreds of lawyers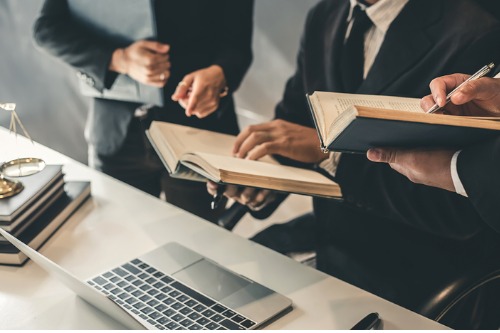 The pilot run of the Law Society's new mentoring program has signed up more than 280 lawyers, the peak legal body said.
The Law Society, which launched the nine-month pilot in September, said that more than 150 mentoring relationships have already been established. It said that almost a quarter of the participants in the Auckland and Canterbury-Westland branch areas selected to register as both mentors and mentees.
"The mentoring program is an opportunity to create more diverse and inclusive relationships, which will benefit those involved and strengthen the profession overall," said Tiana Epati, Law Society president. "I owe much of my own career progression to the support of incredible mentors."
She said that the program is intended to be complimentary to the many mentoring initiatives that are already underway in the legal profession.
"It will be interesting to see if it is helpful for lawyers in smaller regions who are recently admitted or not part of special interest groups who may find it hard to locate a mentor," she said.
The Law Society said that lawyers from all areas of practice have been invited to participate in the two pilot areas. It said participating in the pilot will help develop an expanded and national mentoring program.