The organisation urges young lawyers with less than 7 years of post-qualified experience to join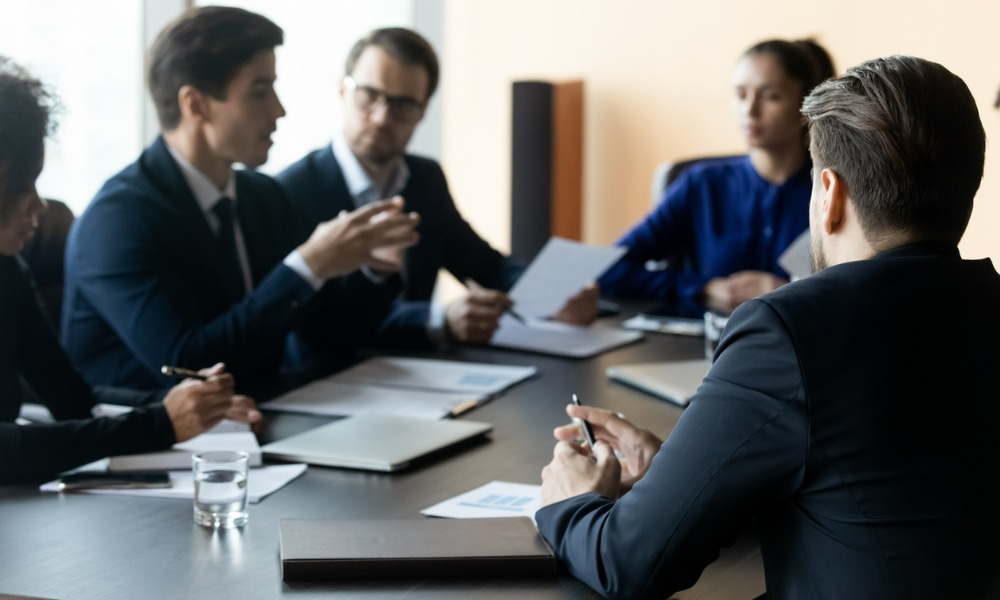 The New Zealand Law Society has announced that it is welcoming expressions of interest for its first-ever National New Lawyers Group.
"The group will complement the work of our existing regional groups and feed directly into the Law Society to influence a positive future for new lawyers," the organisation said.
General manager membership services (representative) Glenda Macdonald said that the establishment of the National New Lawyers Group addresses a lack at the national level.
"Our regional groups already do a fantastic job of supporting their local network of new lawyers. This is a way to harness that passion and enthusiasm on a national scale to complement their work," she said.
Macdonald added that the National New Lawyers Group will give young lawyers an opportunity to contribute to the Law Society.
"We're also aware that young lawyers can struggle to have their voices heard, so we're excited about the opportunity this group will have to contribute to the Law Society's work and the support and opportunities that we provide the profession," she said.
The organisation urges those in the legal profession with under seven years of post-qualified experience to become part of the group, which is expected to hold regular online meetings. The group will also be tasked with exploring digital networking and education opportunities that will support new lawyers across the country.
The Law Society opened the window for expressions of interest to join the National New Lawyers Group on 5 August. Applicants must complete an Expression of Interest form to be sent to Macdonald along with an updated CV.
The window will close on 3 September.