The distinguished lawyer will stay on until 28 June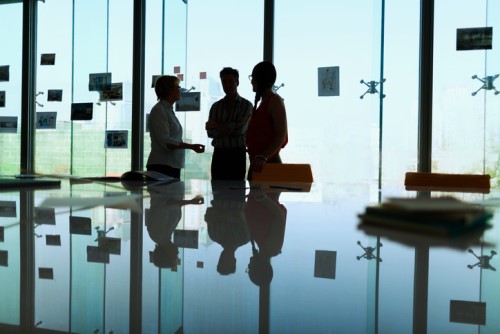 Minister of Justice Andrew Little recognised the work done by The Hon Sir Douglas White KNZM QC, who has served as president of the Law Commission for three years.
"Sir Douglas White has had a distinguished career as a lawyer and Court of Appeal judge, and I am pleased that he devoted his skills to lead the commission for the time that he did. He has provided the commission with able leadership during his tenure," Little said.
The justice minister said that several major legislative reform project s were completed during White's term, including reviews of the Evidence Act 2006, the Search and Surveillance Act 2012, the law of contempt of court. He also led the commission when it made a report on strangulation as a new offence and a ministerial briefing paper on alternative approaches to abortion law, Little said.
White will stay on at the commission until 28 June and will be able to see to completion the review of the Property (Relationships) Act 1976. Helen McQueen, deputy president, will lead the commission until a new president is appointed.
White was a long-time partner at Kensington Swan's legacy firms before moving to the independent bar in 1986. He took silk in 1988.
He became a judge of the High Court in Auckland in 2009. He was a judge of the Court of Appeal from 2012 until his retirement in 2015. For services to the judiciary, he was awarded knight companion to the New Zealand Order of Merit in the New Year 2018 Honours.