The commission will be gradually integrating the new brand into its work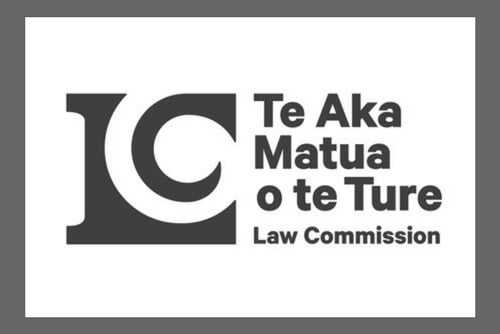 The Law Commission has drawn from Māori mythology to come up with its new logo and design style.
The new logo is inspired by the Commission's Māori name, Te Aka Matua o te Ture. Te Aka Matua refers to the parent vine that Tāwhaki used to climb up to the heavens to seek knowledge.
"The vine's direct link to knowledge is what lies at the core of the Law Commission's values, with the strength and reliability of Te Aka Matua represented by the boldness of the brand," the commission said.
Justice Joe Williams, chair of the Law Commission's Māori Liaison Committee, said that the commission is "careful," "deliberate," and "grounded." However, it is also "willing to take great risk in order to achieve great good."
According to Māori lore, Tāwhaki and his brother Karihi find their grandmother, Whaitiri, standing guard at the foot of the vines that for the pathway to heaven. Karihi tries to climb the vines first, but makes the error of climbing up the aka taepa, or hanging vine. He falls to his death after being blown violently around by the winds of heaven.
Tāwhaki listens to Whaitiri's advice and climbs the aka matua, or the parent vine. He reaches the heavens and receives the three baskets of knowledge.
The commission worked with the Gusto design agency to craft the new logo and design guidelines.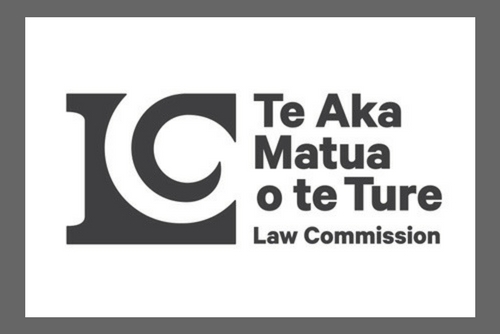 Related stories:
Should your law firm rebrand?
Firm gets new name as it expands its services