Current funding will lead to a hard time fulfilling mandate, it says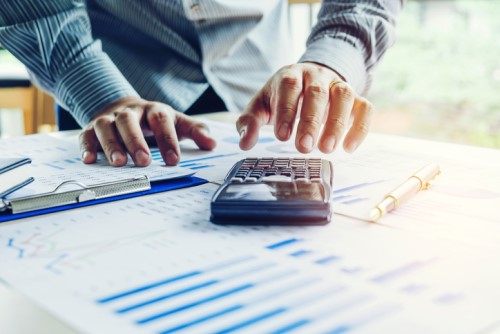 The Law Commission has told Parliament that it will have a hard time fulfilling its mandate if its current funding is not increased.
The commission is seeking funding in Budget 2019 to continue its law reform program. The commission has told the Parliament's Justice Committee that it will "face real challenges in meeting deliverables" with the current funding it receives.
The commission has already implemented measures to cut spending, including moving to less expensive premises and not replacing several permanent staff. It told the committee that it has not received a funding increase in the last nine years. It applied for an increase in the last two years, but had been unsuccessful.
The auditor-general rated the commission's management control environment and financial information systems and controls as "very good." Its performance information, as well as the associated systems and controls, were assessed as "needing improvement."
The commission had 26.6 full-time-equivalent employees. For 2017-18, the commission's total income was $4.23m, up 2.5% from its $4.128m income in 2016-17. Total expenses for 2017-18 were $4.378m, up 10.8% from the $3.95 it recorded in the previous year.
The figures tallied to a deficit of $148,000 for 2017-18, which is compared to a surplus of $178,000 in the previous financial year. The commission's net assets were $1.952m by the end of June 2018, down from the $2.1m recorded by the end of June 2017.