Lawyers in Sydney and Perth start the year right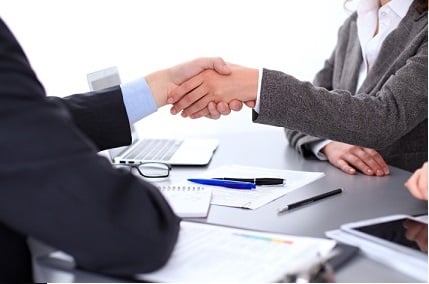 Three Australian lawyers have joined the partnership of one of America's leading law firms.
Jennifer L. Chambers, Kenneth P. Hickman, and Prudence Smith were among the 39 new partners promoted by Jones Day.
Chambers, a commercial litigator and corporate adviser, has extensive experience representing directors and boards of listed companies, multinationals, and government agencies. The Sydney-based partner, who was promoted from associate, was a commercial equity barrister for more than six years before joining the American giant. She has also worked at Blake Dawson, Piper Alderman, and the New South Wales Crown Solicitor's Office.
Hickman, who is based in Perth, is an expert in large-scale construction, public and private infrastructure, mining, energy, and transport projects. He has particular experience in offshore transactions and disputes. Prior to Jones Day, the former associate worked at Baker McKenzie in Melbourne and Reed Smith and HFW in Singapore.
Smith, who's also based in Sydney, is a specialist in competition law, who has extensive experience in merger clearance, cartel and anticompetitive conduct investigations and litigation, ACCC immunities, authorizations, and notifications of contracts affecting competition. Promoted from of counsel, she was previously a principal lawyer of the Australian Competition and Consumer Commission.
Related stories:
Global firm adds 4th partner in Brisbane
SG tables license renewals as it weighs top foreign law firms' impact