Claim alleges breach of disclosure requirements causing loss to shareholders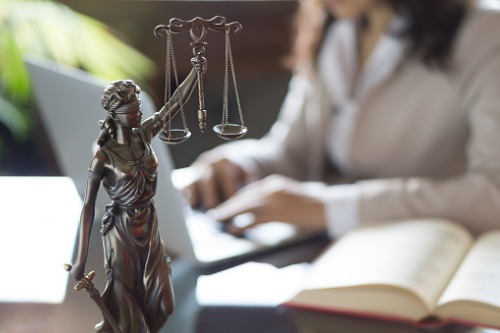 IMF Bentham and Glaister Ennor have asked the High Court of New Zealand in Auckland for leave to commence their class action against failed insurance company CBL Corporation.
The international dispute funder and the Auckland firm announced in October that they were readying a class action, which alleges that the company failed its disclosure requirements, thereby causing shareholders loss and damages.
The class action is one of two that CBL, which is now in liquidation, faces in New Zealand. Funder LPF Group and Meredith Connell also announced in October that they are investigating a potential class action against CBL.
Glaister Ennor has engaged Philip Skelton QC as senior counsel for the claim. Jack Porus, Glaister Ennor joint managing partner, said that the firm and Skelton, with support from IMG, are answering "growing calls for accountability from our shareholder clients, as well as industry leaders, following the collapse of CBL. "
"We have continued to receive strong interest in the IMF-funded action from both retail and institutional investors in New Zealand and abroad, and we have signed up a significant amount of shareholders who together purchased tens of millions of shares in CBL and whose investment has been lost due to the company's alleged misconduct," said Ewen McNee, IMF Bentham investment manager.
IMF Bentham is underwriting all costs and is funding the action on a no-win-no-pay basis. The funder also recently partnered with Russell McVeagh to investigate a possible class action in New Zealand over combustible building cladding.