An NZ litigation firm has teamed up with experienced commercial litigators and Meredith Connell for the action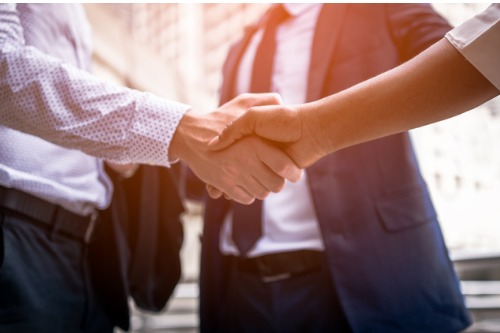 A second class action is being prepared against former directors of failed insurance company CBL Corporation.
NZ litigation funding firm LPF Group has teamed up with experienced commercial litigation barristers and Meredith Connell to prepare the action. The team includes barristers Justin Smith QC, Mike Colson, and Jonathan Orpin-Dowell, LPF said.
This is the second class action announced against CBL this month, with IMF Bentham and Glaister Ennor behind the first lawsuit.
Harbour Asset Management and Argo Investments have signed up as representative plaintiffs in the LPF-backed action. A committee that includes Harbour, Forsyth Barr, and Argo will represent shareholders' interests in the management of the proceedings.
"The collapse of CBL in 2018, just over two years after it was listed on the NZX and ASX, represents one of the largest corporate failures in New Zealand's history," said Andrew Bascand, Harbour managing director. "In February 2018 CBL had a market capitalisation of around $747m, and the shareholders have lost everything. The directors of CBL need to be held to account, and the out of pocket shareholders must be compensated. Legal action is the only way shareholders can get any money back."
LPF, which is funding the action on a success-fee basis, said that several institutional shareholders have indicated interest in signing up as plaintiffs in the action. The litigation funder is encouraging other shareholders to sign up to the action.
"The legal action claims there were false or misleading statements made in the IPO documents in September 2015, and then ongoing breaches of the continuous disclosure obligations," said Fionnghuala Cuncannon, Meredith Connell partner. "The statement of claim will allege that the CBL directors issued misleading statements in the IPO prospectus that the company had adequate financial reserves to meet its insurance obligations at the time it publicly listed on the NZX and ASX and failed to subsequently correct those misleading statements. Further, CBL had been under investigation by the Reserve Bank since July 2017 over concerns about CBL's financial position and the inadequacy of its financial reserve."