The approach "likely to significantly enhance access to justice," the court says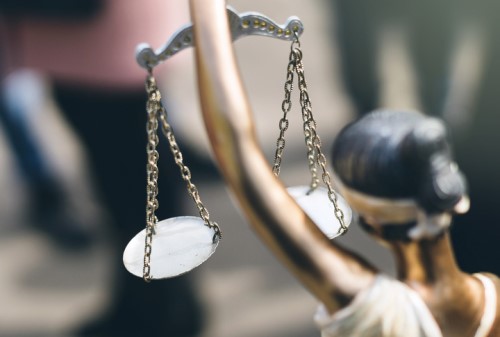 New Zealand has its first opt-out class action after a landmark decision by the Court of Appeal on a case against Southern Response.
The Ross v Southern Response Earthquake Services Limited case is proceeding on an opt-out basis, which means everyone who qualifies to make the same claim against Southern Response is automatically part of the class, unless they inform the Registrar of the High Court in Christchurch that they do not wish to be part of the class.
The lawsuit, led by representative plaintiffs Brendan and Colleen Ross, alleges that the Crown-owned earthquake-claims company underpaid some settlements in the aftermath of the Christchurch earthquakes. The action is run by Grant Cameron of GCA Lawyers and is backed by Australian firm Maurice Blackburn's Claims Funding Australia.
More than 3,000 people may have settled based on what are alleged to be flawed detailed repair/rebuild analysis (DRA) documents, according to an estimate by Cameron. It is claimed that these affected parties, on average, received $100,000 less, which means the case could cost the government hundreds of millions of dollars.
The court said that there is no jurisdictional barrier in New Zealand to order that a class action proceed on an opt-out basis. There is also no reason why such orders should be exceptional, it said.
The Court of Appeal also said that it is not necessary or appropriate to wait for detailed legislation about class actions to be enacted before class actions be allowed to proceed on an opt-out basis as the courts have the necessary powers to manage the procedural issues that will arise in the context of opt-out class actions. It said that an opt-out approach is "likely to significantly enhance access to justice."
Cameron said that he and his clients are pleased with the decision for two reasons.
"First, the court has confirmed that repair customers who entered into settlements in similar circumstances should be included in the class and so no affected policyholder should now miss out. Second, by requiring an opt-out notice to be issued to all affected policyholders, we can be sure that all class members will be guaranteed access to justice," Cameron said.
The government recently said that it plans to appeal a separate case, K. & A. Dodds v Southern Response Earthquake Services Ltd, which the insurer lost last month.