The litigation funder says it has support from several institutional investors of the shuttered business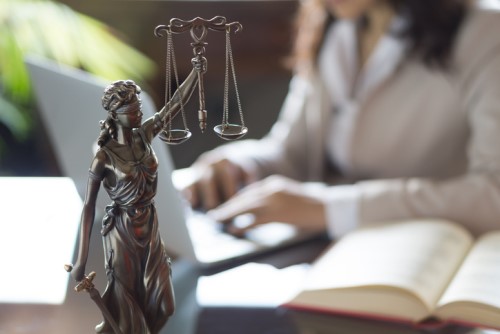 IMF Bentham has teamed up with Glaister Ennor to go after CBL Corporation in a shareholder class action.
IMF Bentham said that Glaister Ennor will lead a counsel team headed by Philip Skelton QC in the action seeking compensation for shareholders of the failed New Zealand insurance company. The suit will allege that CBL, the ultimate parent company of CBL Insurance, breached its obligations to keep shareholders properly informed about CBL's French insurance business.
"We have received strong interest in the action from institutional investors in New Zealand and abroad and we are now opening signup for mum and dad shareholders whose investment in CBL has been lost due to the company's alleged misconduct," said Ewen McNee, IMF Bentham investment manager.
The class can be joined by shareholders who bought CBL shares between 7 September 2015 and 8 February 2018. The suit will claim that from CBL's IPO in September 2015 up to its suspension in both the ASX and the NZX in February last year, CBL breached disclosure requirements under New Zealand's Financial Markets Conduct Act 2013, particularly by not disclosing information about its French insurance business in a timely and accurate manner, IMF Bentham said.
"The litigation will be funded on a no-win-no-pay basis by IMF Bentham with all costs underwritten by IMF Bentham," said Gavin Beardsell, IMF Bentham investment manager.
Interested parties can sign up to be part of the class until 6pm on 31 October.