Proposed NZ class action is open to property owners, body corporates and lease-holders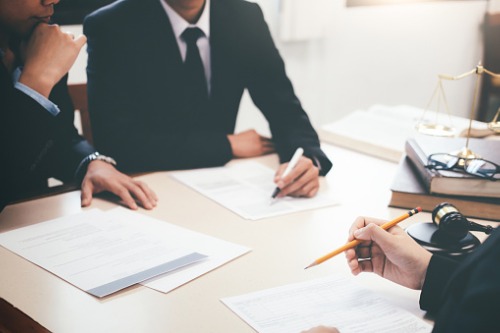 Russell McVeagh has lined up support from Australian litigation-funding giant IMF Bentham as it investigates a New Zealand class action against makers of combustible building cladding.
The top NZ firm said that potentially hundreds of buildings across the country are affected by combustible polyethylene core building cladding. The proposed NZ class action is open to property owners, body corporates, and lease-holders, who are responsible for dealing with these claddings on existing buildings and title schemes.
The action will seek compensation for property owners of residential, commercial, mixed-use, and other non-residential buildings in New Zealand for financial loss from retrofitting buildings to remove and replace certain Alucobond or Vitrabond aluminium composite panel cladding, with a core comprised wholly or substantially of polyethylene, the firm said.
IMF Bentham will fund building experts retained by Russell McVeagh to assess whether buildings qualify owners to participate in the class action. There will be no cost or penalty to owners should they be not deemed ineligible to participate, the firm said.
The NZ class action follows two Australian actions funded by IMF Bentham over the same building materials. The class action is expected to commence by 31 December, Russell McVeagh said.