The proposed class action is estimated to be worth more than AU$100m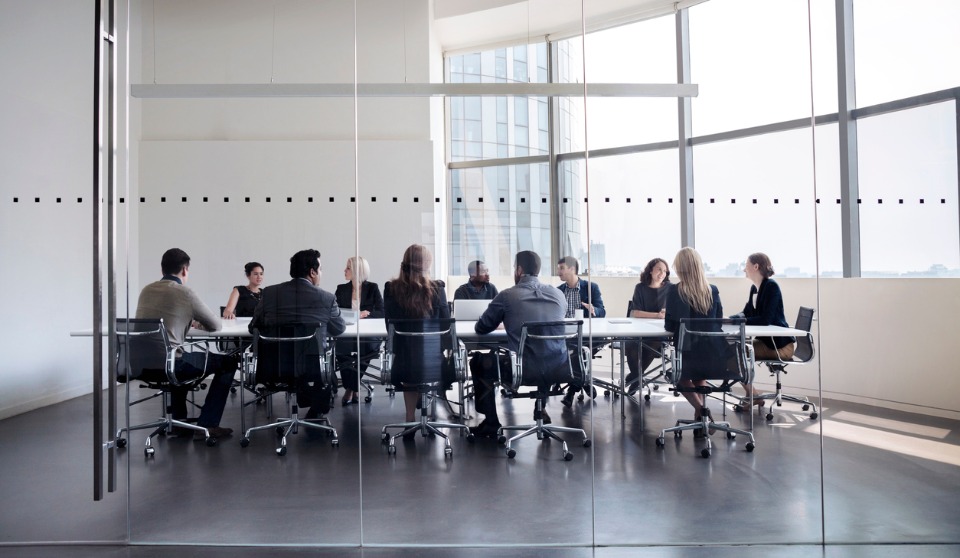 More than 800 shareholders of failed education group Intueri may get the chance to recoup losses through a proposed class action.
The proposed class action is led by Adina Thorn Lawyers and fully funded by litigation financier LPF Group.
In addition to principal Adina Thorn, the group leading the class action includes senior barristers Neil Campbell QC of Shortland Chambers and Zane Kennedy of Mills Lane Chambers.
Adina Thorn Lawyers estimated the class action to be worth more than AU$100m.
Likely to be named defendants of the class action are Intueri and its former directors, as well as Arowana and its former directors. Those include Kevin Chin, former managing director of Arowana, as well as David Keefe and John Moore AO, Adina Thorn Lawyers said.
Intueri was listed in May 2014, with shareholders buying shares at $2.35 each, only to have the value of their holdings wiped out in 2017 when the company was put into voluntary administration and subsequently into liquidation. Adina Thorn Lawyers said that Arowana pocketed more than $100m in the process. Chin made about $13m in bonuses, it said.
Adina Thorn Lawyers also said that based on liquidation reports from McGrathNicol, there will not be any payment made to shareholders from the Intueri liquidation. Conor McElhinney, one of the liquidators and a partner at McGrathNichol, said that the class action is "currently the only option we are aware of for shareholders to recover anything from their investment."
"It's ironic that Arowana paints Intueri as a success story. Maybe for Arowana itself given the profit it made – but not for the more than 800 shareholders who have lost the value of their investments," Thorn said.
She said that several shareholders have already registered their interest in the proposed class action, adding that the suit is also supported by some institutions.
"This is a meritorious case and we are pleased to be able to assist shareholders of Intueri to obtain compensation – people who would otherwise not be able to mount a lengthy and expensive legal fight to right a wrong," said Phil Newland, LPF director.