Under heightened COVID-19 alert levels, a number of major firms swiftly transitioned back to WFH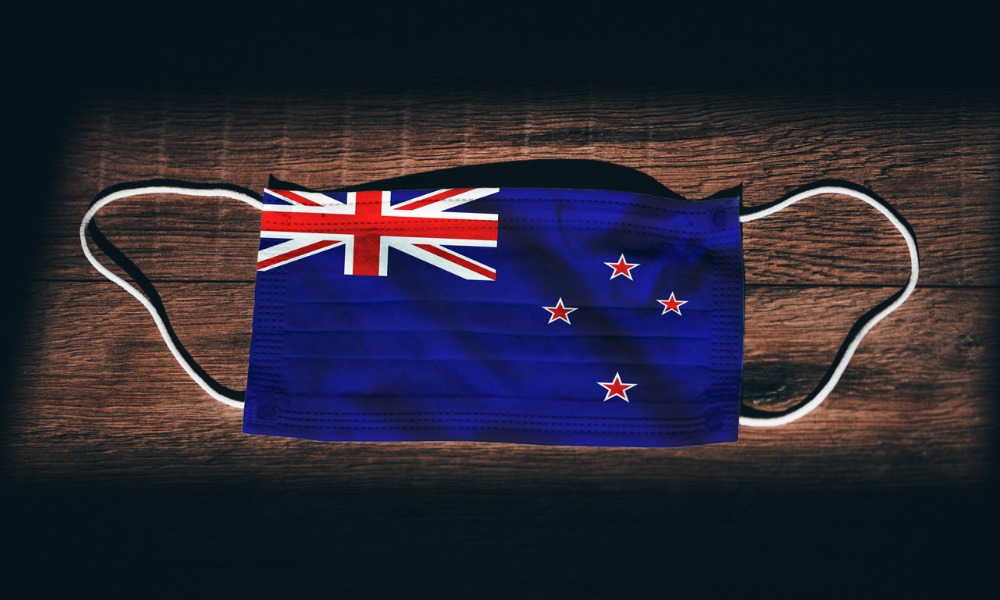 After recording the first community case of COVID-19 in six months last month, New Zealand was placed under nationwide lockdown. With case numbers continuing to increase, alert levels remain high across the nation. Here's how some major firms responded to the lockdown.
In a LinkedIn post, Bell Gully reported that in accordance with government guidelines and to protect its people, clients and communities, its Auckland and Wellington offices have been closed.
"Our people are working remotely, and we are open for business as usual as we continue to provide services to our clients," the firm wrote in the post.
Similarly committed to prioritising the health and wellbeing of its community, Russell McVeagh has also shifted to remote operations throughout the lockdown.
Clients will participate in meetings via audio or video conference. Moreover, the firm has postponed some events and gatherings, while others will be conducted online.
"We are well set up to continue to work completely remotely for as long as is needed," the firm said on its website.
The team at MinterEllisonRuddWatts is also working from home, save for essential staff. Meeting and events will take place online in the form of webinars, video conferences and teleconferences.
The firm also confirmed that secondees would be required to follow its measures and guidelines.
MinterEllisonRuddWatts reiterated that it remains available and committed to supporting its clients.
"Our firm's approach is to manage the situation in a balanced, calm and measured way, and act swiftly and communicate clearly when required," the firm said on its website.
Simpson Grierson's team will work remotely throughout the lockdown period until further notice. The firm directed clients to coordinate with their lawyers with regard to scheduled meetings, event cancellations or business continuity.
The firm assured clients that service delivery would not be disrupted.