Only priority proceedings are pushing through, and these will be conducted remotely unless necessary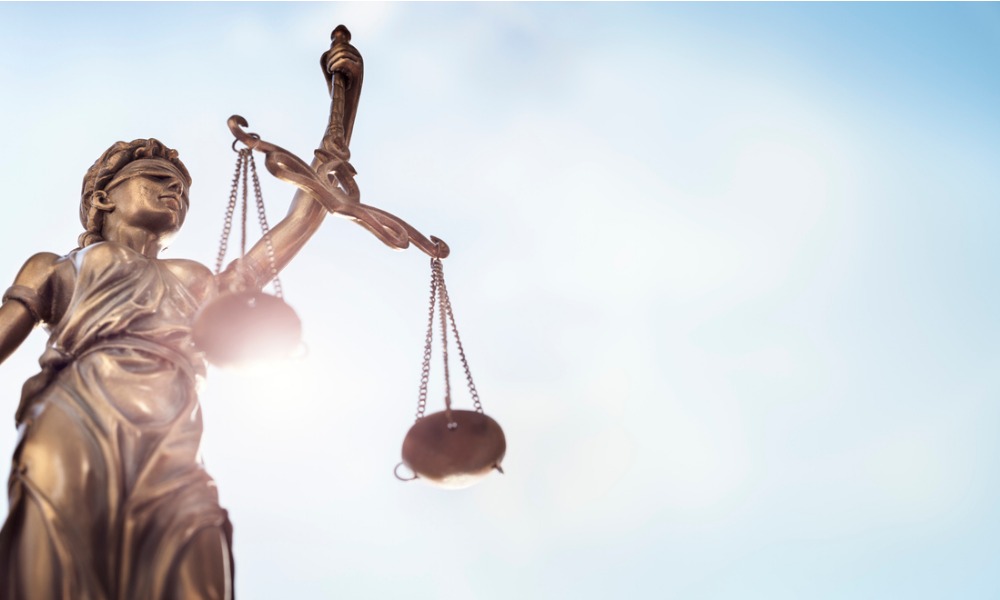 Chief Justice Dame Helen Winkelmann has announced that non-priority proceedings have been adjourned in all courts – including jury trials – as New Zealand goes back under Alert Level 4 lockdown.
The restrictions were imposed at 11:59pm on Tuesday after the discovery of Delta variant COVID-19 cases in Auckland. The entire country is on lockdown for a minimum of three days, while Auckland and Coromandel are under for a minimum of seven days.
In a media release on Tuesday, Winkelmann declared that the adjournment would last for the next 48 hours. The only types of hearings heard yesterday and on Wednesday were those involving an individual's liberty, personal safety and wellbeing, as well as matters with a time-critical resolution.
"The registries will be in contact with counsel and parties to provide revised hearing dates in due course. For the Court of Appeal, adjourned proceedings are likely to be able to be heard on Friday 20th or Monday 23rd," the chief justice said.
Non-priority proceedings set to take place in the Supreme Court, Māori Land Court, Environment Court, Employment Court, and Waitangi Tribunal today have been adjourned as well. Winkelmann confirmed that effective today, the courts would adhere to the relevant Alert Level protocols.
"However, [jury trials] which have reached the stage of deliberation are adjourned for the next 48 hours only. The registries will be in contact before Friday 20th with jurors and counsel to advise them of arrangements," she said.
Winkelmann added that proceedings would take place remotely "unless in-person attendance is unavoidable."
"Hearings will occur using remote participation, unless in-person attendance is unavoidable," she said.
Those who cannot attend a hearing online must make a written application to the presiding judge for the hearing to occur in person. All in-person attendees at court must be masked unless given permission by the judge.
The public will not be given access to the courts in this period.