The country will remain under alert level 4 until Friday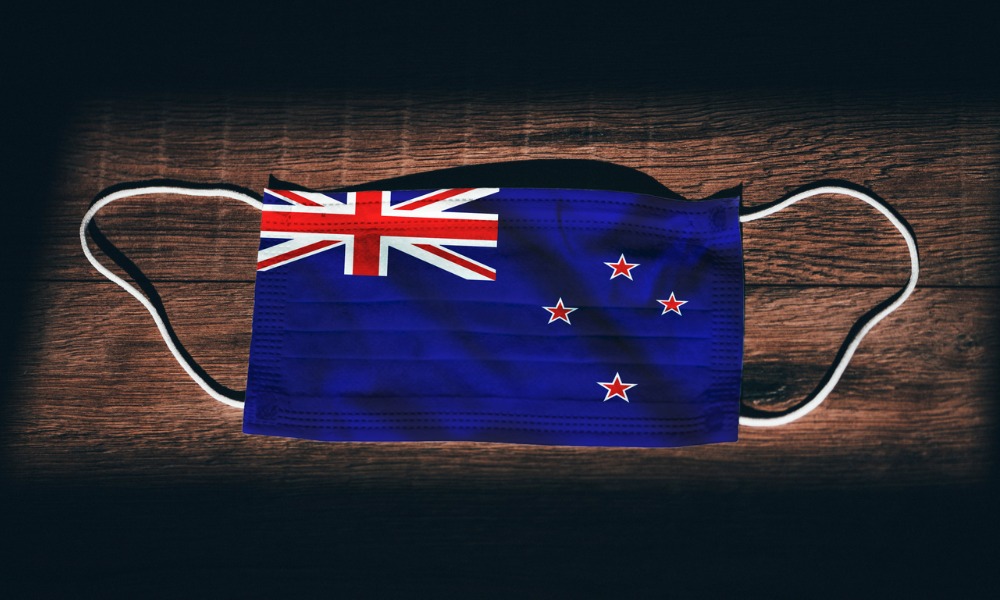 PM Jacinda Ardern has announced that New Zealand will remain under alert level 4 restrictions after the country recorded its 107th COVID-19 Delta variant case.
The nationwide lockdown will extend until midnight on Friday, while Auckland, where the majority of the cases are, will stay at alert level 4 until 31 August.
Today, New Zealand recorded 35 new COVID-19 cases – 33 from Auckland and 2 from Wellington. These individuals have either been or are being moved to managed isolation facilities, the NZ Herald reported.
In total, Auckland has recorded 99 cases while Wellington has recorded 8.
Ardern and director-general of health Dr Ashley Bloomfield will hold a press conference tomorrow to provide updates on alert levels.
Since New Zealand went into lockdown last Tuesday, 33 breaches of alert level restrictions have been filed, according to Police Commissioner Andrew Coster. Sixteen charges involved the Failure to Comply with Order (COVID-19), 12 involved Failure to Comply with Direction/Prohibition/Restriction and 5 were violations of the Health Act.
A total of 29 individuals were charged, mainly as a result of engaging in anti-lockdown protests, the Herald reported.