The decision "affirms the central importance of the rule of law," the organisation says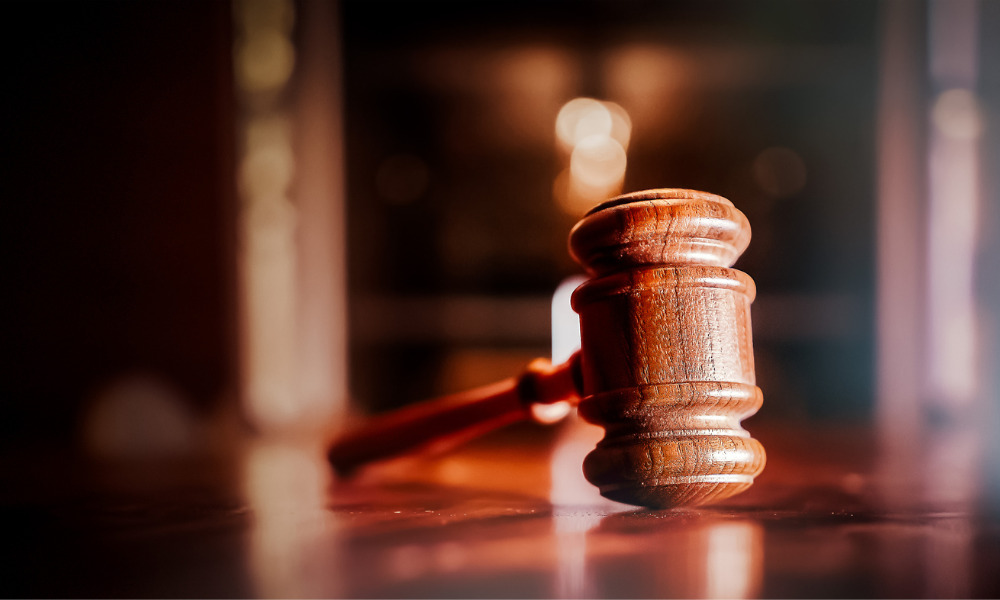 The New Zealand Law Society | Te Kāhui Ture o Aotearoa has applauded the ruling of the High Court with regard to whether or not the lockdown imposed during COVID-19 alert level 4 was legal.
The case had been brought by Andrew Borrowdale against the Ministry of Health's Director-General of Health Dr Ashley Bloomfield and Attorney-General David Parker. The Law Society said that "at the heart of the case was the manner in which Health Act powers of an emergency character are properly interpreted in the context of a global pandemic, in a way that balances the rights of the individual, the democratic foundation of our constitution, and the rule of law."
The High Court judged that for most part, the director-general had acted lawfully when he exercised the powers granted to him under section 70 of the Health Act.
"For the 9-day period between 26 March and 3 April 2020, the government's requirement that New Zealanders stay at home and in their bubbles was justified, but unlawful. All other challenges to the lockdown and the government's early COVID-19 response have failed," the court said in a media release on 19 August.
The initial breach had occurred because the request for lockdown under alert level 4 had not been formalised as an order until 3 April.
The Law Society said that the court's decision "affirms the central importance of the rule of law in the context of New Zealand's response to the COVID-19 global pandemic."
"This is an important case for our country, and it was critical that all aspects of the legal position were considered," President Tiana Epati said.
Epati said that the Law Society served as the intervenor in the proceedings at the invitation of the court, and provided "written and oral submissions as a neutral party in the case, noting that the proceedings were important for the operation of the rule of law and the administration of justice, and were of significant public interest."
The court's decision does not have an effect on current lockdown orders under alert levels 2 and 3, which were made under the COVID-19 Public Health Response Act 2020.