Jon Calder is now an MBA holder and decorated in the NZ legal industry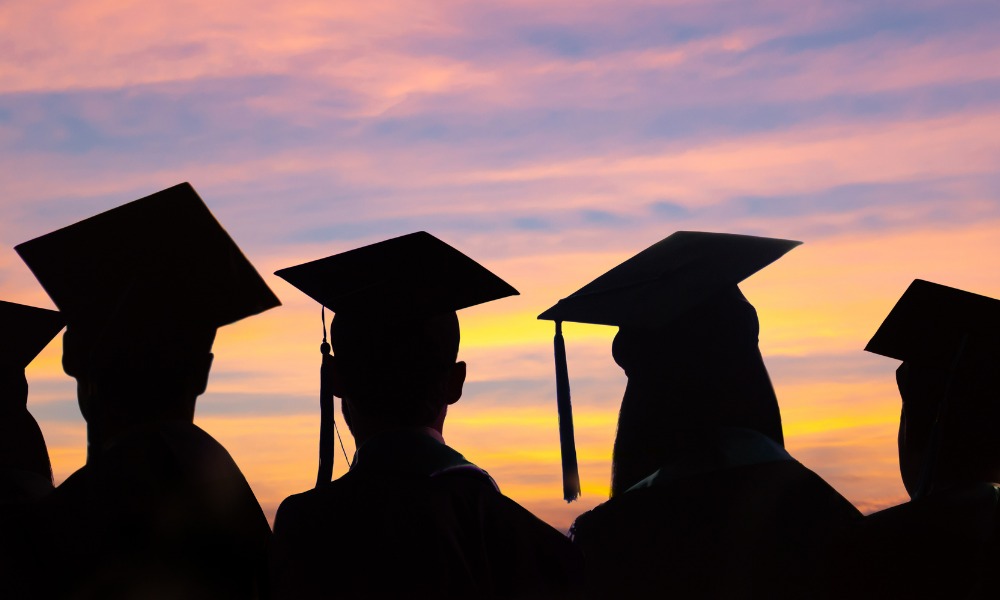 Over two decades ago, Jon Calder was a two-time university dropout working as a Hamilton Airport baggage loader. Since then, he has not only gotten his MBA from the University of Waikato and finished studies at Harvard and Stanford, he is also among the New Zealand legal market's most decorated leaders.
Calder took the reins at Tompkins Wake back in 2016 following stints at Air New Zealand, Infratil and New Zealand National Fieldays Society, where he was chief executive. He is currently managing a firm consisting of over 100 staff and over 80 lawyers.
Under his leadership, Tompkins Wake had a regular presence at the New Zealand Law Awards – the firm has consistently bagged wins since 2019 in a variety of categories, including Mid-size Law Firm of the Year and Employer of Choice (51-100 Lawyers). Calder himself won the Managing Partner of the Year (< 100 Lawyers) category in the 2020 awards.
In 2018, Calder was named Chief Executive of the Year at the Westpac Waikato Business Awards. More recently, NZ Lawyer named him among 2021's Most Influential Lawyers – even though he himself does not hold a formal law qualification.
"Leadership is a lifelong lesson and I am grateful to all those in my network who help me learn, listen and continue to be a better leader," Calder said of his 2018 win.
"I realised early on in my career that when you find something you're truly passionate about, application and success become easier to achieve. I've been privileged to work with some great leaders who've supported and encouraged my growth and development."