Two of the 2022 Most Influential Lawyers talk breaking new ground in the new normal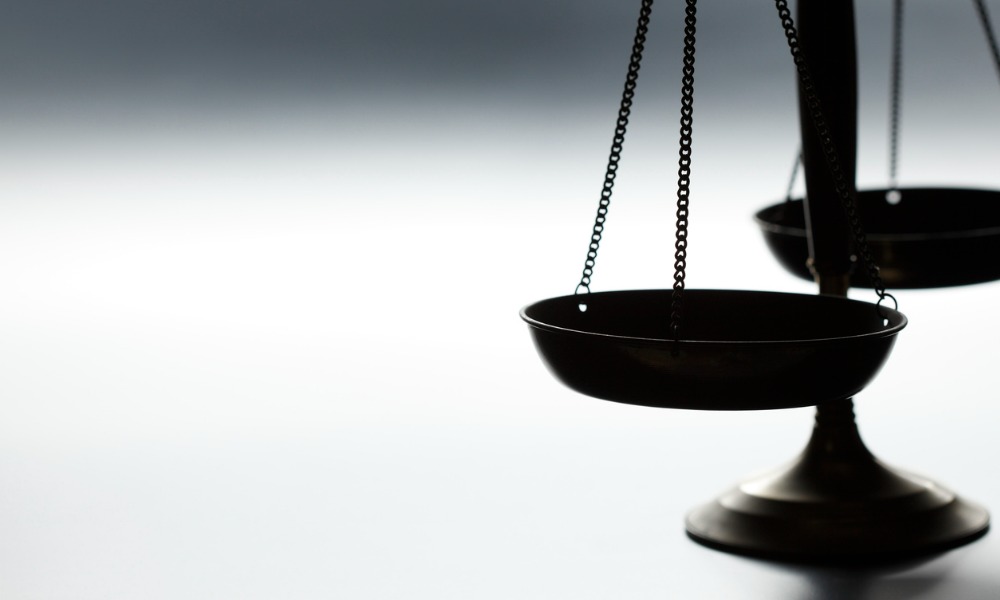 In a world that has been significantly changed by the COVID-19 pandemic, the law has had to pivot and adjust to the evolving needs of society. For instance, the prevalence of technology in the wake of lockdowns and restrictions has birthed novel matters in the business sector.
"We have developed the law by helping clients offer financial services and products in new and innovative ways. These are complex legal areas where the law is playing catch-up to exponential technological growth," MinterEllisonRuddWatts partner Jeremy Muir said.
"We've acted for one of New Zealand's most successful start-ups, many of New Zealand's venture capital funds, and we're breaking new ground in the development of New Zealand's cryptocurrency, digital assets and blockchain industry."
Immigration is another area of the law that has been impacted considerably by the pandemic, with demand for advice spiking under such unprecedented conditions. In response, Duncan Cotterill deepened its expertise in this field.
"Given the current immigration settings, it has never been more important for businesses to address migrants on temporary visas, and the families that have been affected by border closures," partnership and board chair Jonathan Scragg explained.
"This led the firm's decision to grow our capabilities in this area. Our growth mirrors the increasing client demand for advice on how to face the effects of COVID-19, as well as the ever-increasing regulation of workplaces, business operations, property, trusts and migration."
Both Muir and Scragg were recognised last week in NZ Lawyer's Most Influential Lawyers list. Muir won in the Business category, while Scragg joined the elite group of Changemakers.