NZ Lawyer identified 29 individuals who set bars for the profession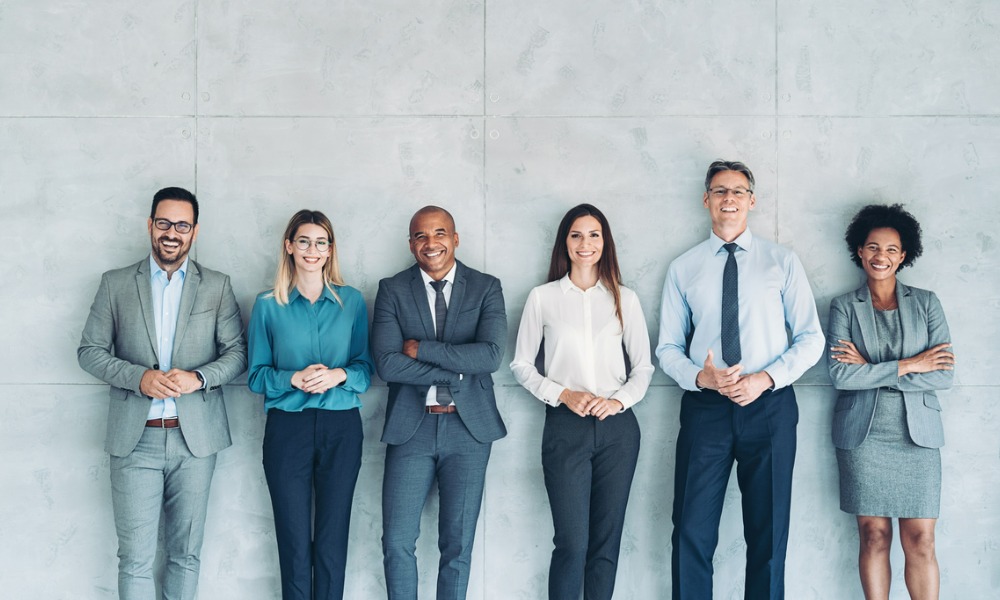 As the world gradually recovers from the COVID-19 pandemic, lawyers are grappling with issues around employment, technology, climate emergencies, and social justice. Old legislation is also being re-examined, and past injustices are being brought to light and scrutinised under a modern legal lens.
The technology sector in particular has boomed over the last several years, and emerging technology is offering new challenges to lawyers every day. Given New Zealand's prolonged border closure, lawyers have also been met with increased demand for advice on immigration, employment and business operations.
In 2022, there is no shortage of demand for influential lawyers – and this year's winners have all had a notable impact on laws, the justice system, and the legal profession as a whole. Increasing cultural competency has been a prevalent theme throughout this year's submissions, with many of the winners championing initiatives to increase understanding of te ao Māori and incorporate Māori values into their firm's decision making.
The 29 individuals that made our list of Most Influential Lawyers were head and shoulders above their peers. Notable names include the following:
To find out who joined these illustrious individuals, click here!