Providers not only have to meet lawyers' needs, but they also need to let lawyers know what they need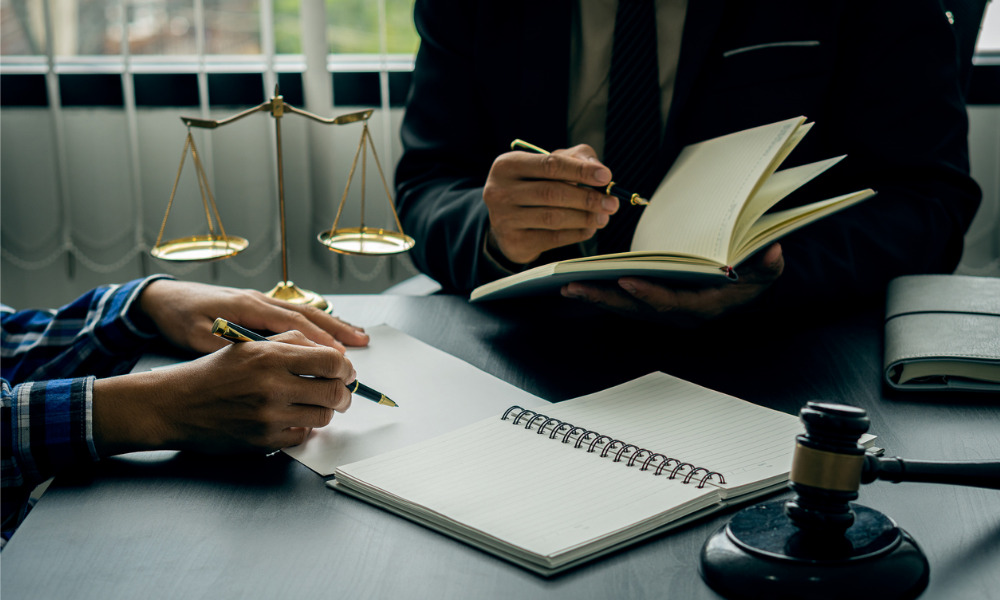 When COVID-19 forced a change in the way the legal profession worked, many service providers were quick to jump on the opportunities created by the pandemic. New providers set up shop, while existing ones modified their offerings to suit new needs.
The providers that found success during this time were those who were able to adapt quickly and appropriately to a dynamic environment, rolling out the right products and services for a given time.
"[Legal service providers] were required to rethink their support structures, ways to create accessible knowledge bases for help and FAQs, and ways to deliver training for their software in more creative ways," Barhead Solutions engagement manager Amanda Fajerman said. "The use of training videos, for example, saw increased utility, and those legal service providers that were able to go above and beyond for their customers during the pandemic saw increased success."
However, the wealth of options can be a detriment as well when lawyers don't know what they need and where to turn.
"There are so many options that lawyers are getting paralysed in analysis. Without a clear understanding of the problems they need to solve, they don't know which software to evaluate and how to select the combination that is right for them," LawHawk co-founder Gene Turner explained.
Thus, it's not just about meeting the needs of lawyers – service providers also needed to show their clients what they need. In some cases, this involved maximising commonly used platforms like Microsoft to make legaltech tools easier to adopt. Others leaned in the direction of optimising commonly used communications platforms like Zoom. Still others took rising trends like crypto and NFTs into account.
LawHawk and Barhead Solutions were among the first-ever Service Providers Award winners.